Welcome to the Friday at the Fire Station Link-Up Party!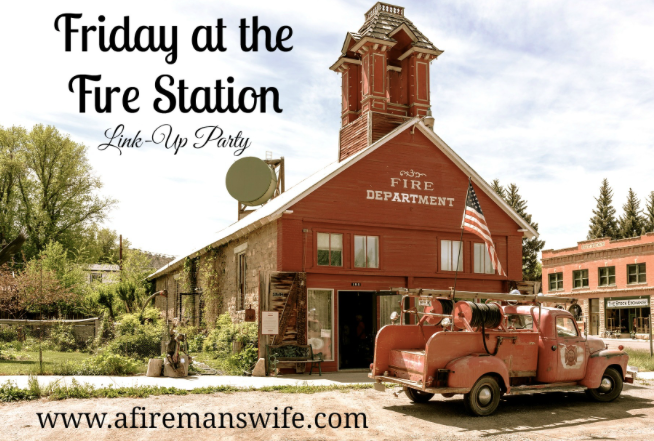 If you are returning thank you for linking up your wonderful posts last week!  If you are new, I am so glad you are here!  I would love for you all to follow me on Instagram and Facebook to stay in the loop!  Here is what I have been up to this past week:
Looking for a cute little Valentine's Day activity/craft to do with the kids….check out our fun little tradition with these mailboxes!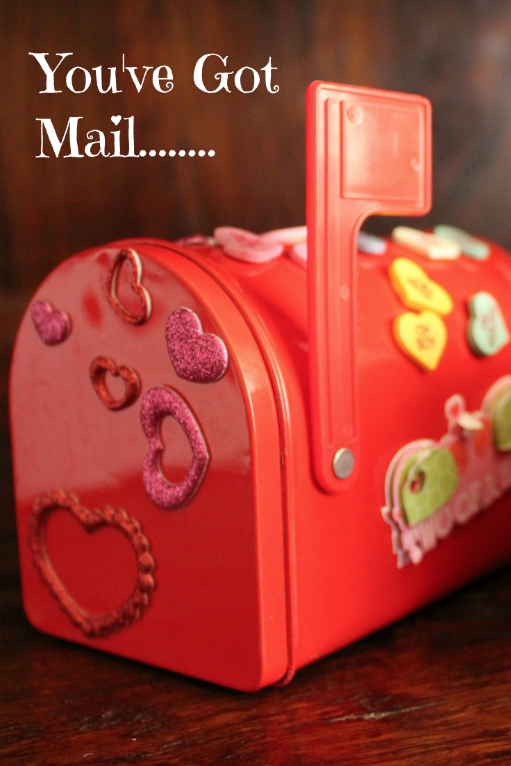 Featured Post
Our featured post from last week belongs to Bethany at Mama Finds Her Way and her post The Happiness Habits That Have Dramatically Increased My Joy.  I love how she challenged herself to choose one happiness habit to implement in her life for each month of last year in hope that it would help increase her joy.  I am impressed that she did this for all 12 months!  She has some great ideas if you are looking for ways to increase your joy!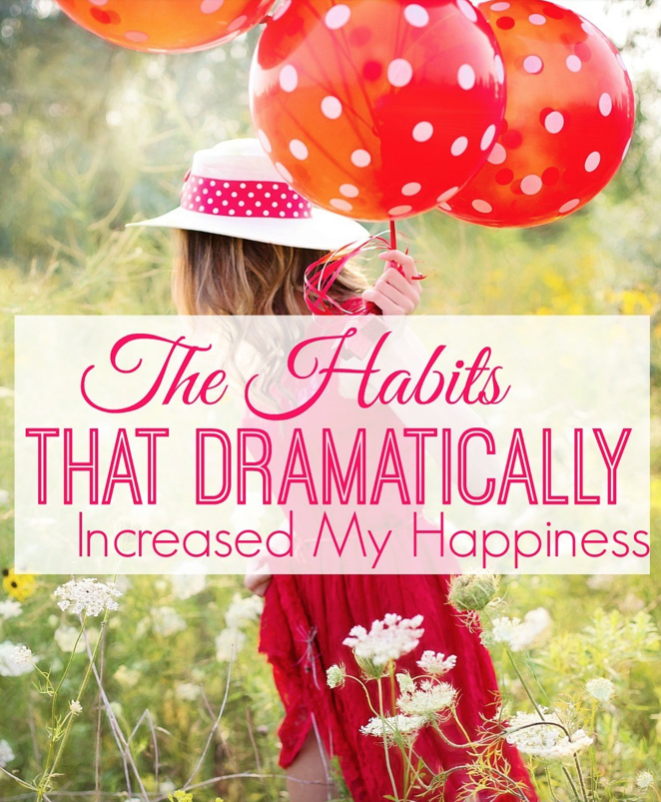 Party Rules
Please link up, directly to your post, with anything as long as it is family friendly and God-honoring, old posts and new. Some topics might include anything to do with homemaking, homeschooling, cooking, sewing, crafts, DIY Projects, house remodel, decorating, modest fashion, being a wife, mother, etc.
Don't forget to follow me on Facebook and Twitter so I can remind you about the weekly link-up. Please leave me a comment and let me know if you follow me and I will be happy to follow you back!
Try to visit another blog or two and leave them a comment. We all love comments! I would appreciate a link back to this link-up on your post or somewhere on your blog. That is the best way to spread the word! A button to share this link-up with others can be found on the sidebar, or a text link back is fine too.
By linking up you are saying it's ok for me, A Fireman's Wife, to share your posts and pictures via social media, and as a feature on this blog, with an explicit link back to your original source.