Welcome to the Friday at the Fire Station Link-Up Party!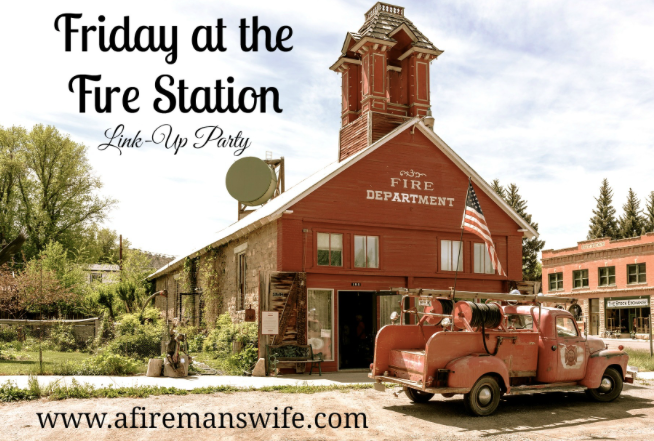 If you are returning thank you for linking up your wonderful posts last week!  If you are new, I am so glad you are here!  I would love for you all to follow me on Instagram and Facebook to stay in the loop!  Here is what I have been up to this past week:
If you have never checked out Essential Oils you totally should!  Have you ever heard the saying "there is an oil for that"??  Well the truth is their probably is!  I love how now whenever I have something going on, or something I need help with, I first turn to my oils and I have been loving the results!  Wouldn't you also love to try things out naturally first?!?!  Check out my post for some more info on essential oils!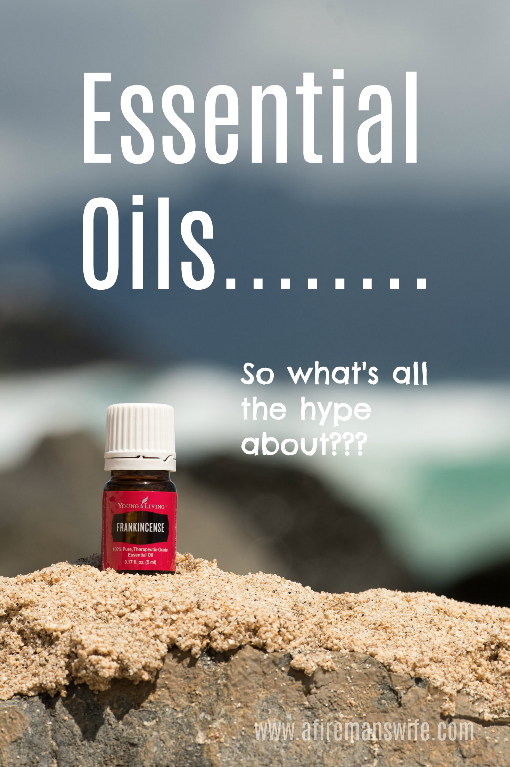 Featured Post
Our featured post from last week belongs to Kristin at Peppermints and Cherries and her post Let's Organize the House!!  I think we can all agree that after the holidays, and as we head into spring, most of our houses need organization!  Check out her post for some great tips!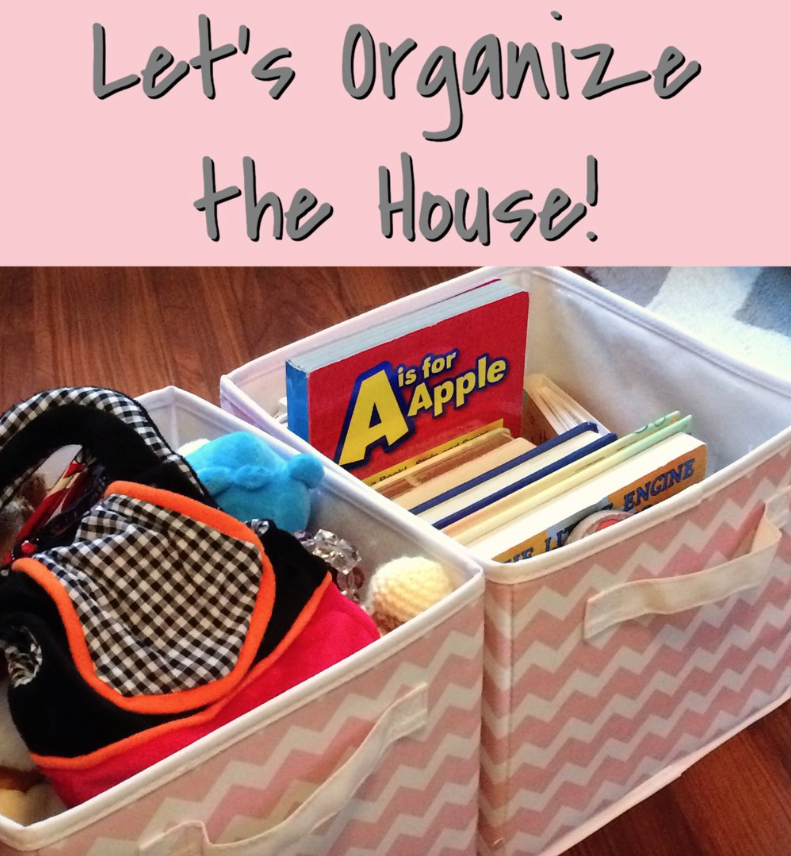 Party Rules
Please link up, directly to your post, with anything as long as it is family friendly and God-honoring, old posts and new. Some topics might include anything to do with homemaking, homeschooling, cooking, sewing, crafts, DIY Projects, house remodel, decorating, modest fashion, being a wife, mother, etc.
Don't forget to follow me on Facebook and Twitter so I can remind you about the weekly link-up. Please leave me a comment and let me know if you follow me and I will be happy to follow you back!
Try to visit another blog or two and leave them a comment. We all love comments! I would appreciate a link back to this link-up on your post or somewhere on your blog. That is the best way to spread the word! A button to share this link-up with others can be found on the sidebar, or a text link back is fine too.
By linking up you are saying it's ok for me, A Fireman's Wife, to share your posts and pictures via social media, and as a feature on this blog, with an explicit link back to your original source.