So maybe you have seen these little bottles around and wonder what's the big deal???  Or WHAT the heck are they???  Are they just the latest fad??  For me and my family this past year they have fit right into our non-toxic lifestyle change and we have all been absolutely loving the benefits!!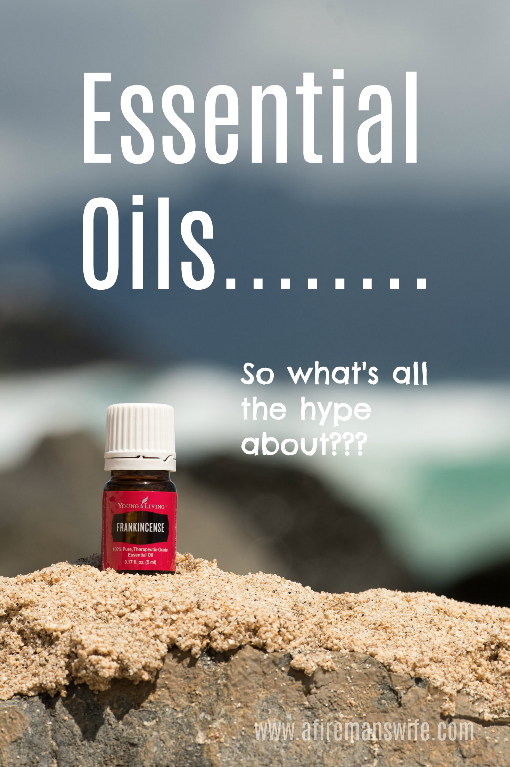 A few years back I decided to switch all my products, everything from personal care to cleaning, over to natural products as best as I could.  It was a slow process that did not happen overnight, but I loved the change I was making and knowing that I was providing healthier options for my family.  I first tried essential oils last year as a safe way to get that yummy smell back in the air after ditching the candles.  I soon decided to purchase an essential oil starter kit, because I was loving the few oils I already had so much, and then suddenly I was immersed right into this great support system of how to use all my oils and a whole new world was opened up to me!!  Seriously this support system from my group has been everything!!  Not only do these oils smell amazing but I learned they can actually support the body too!!  The company I joined, Young Living, also has tons of other products from cleaning, to makeup, to personal care, kids and baby stuff all made with natural safe non toxic ingredients and oils!!  This was music to my ears for already being on the natural product kick!  I now have a passion for sharing these oils with people so they can also reap the same benefits!!
So to go back to the first question I asked….So what's all the hype about??  I'm hoping this information can help answer some of the questions about Essential you might have.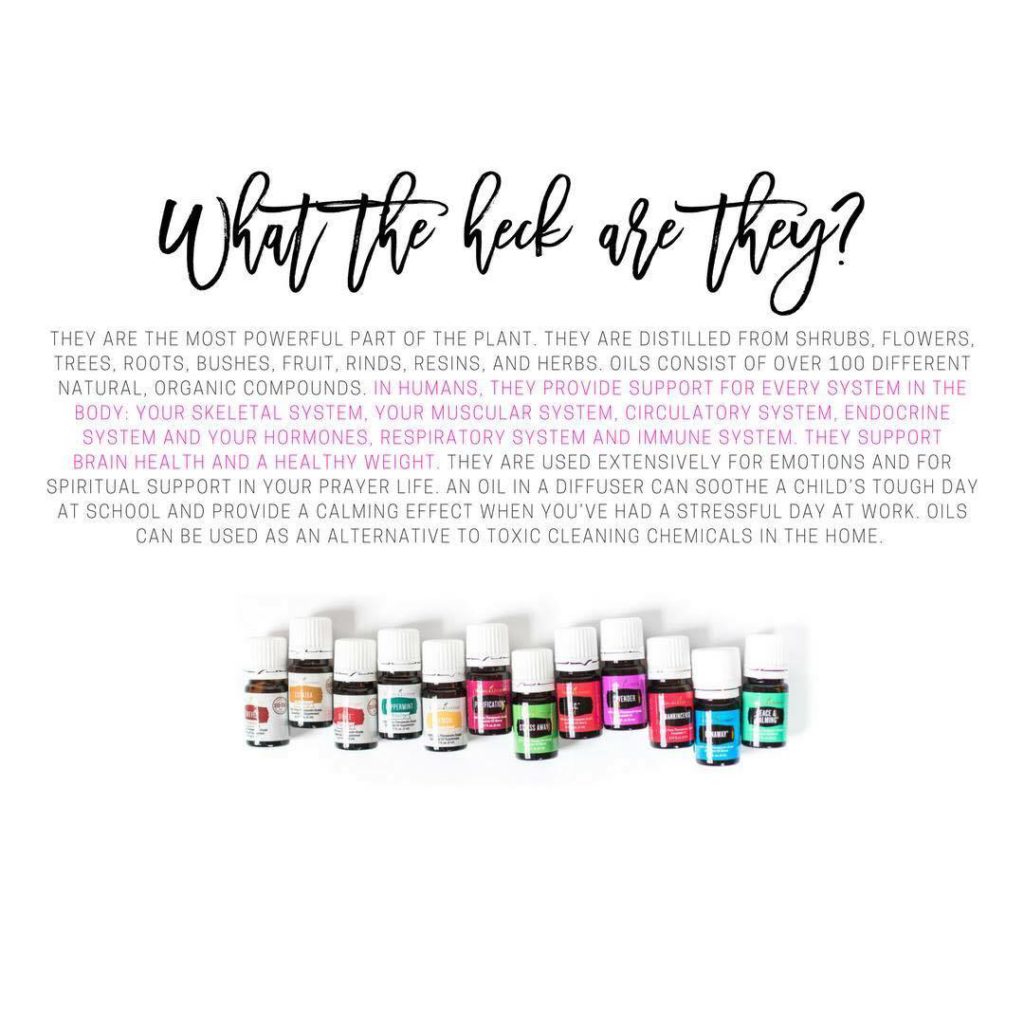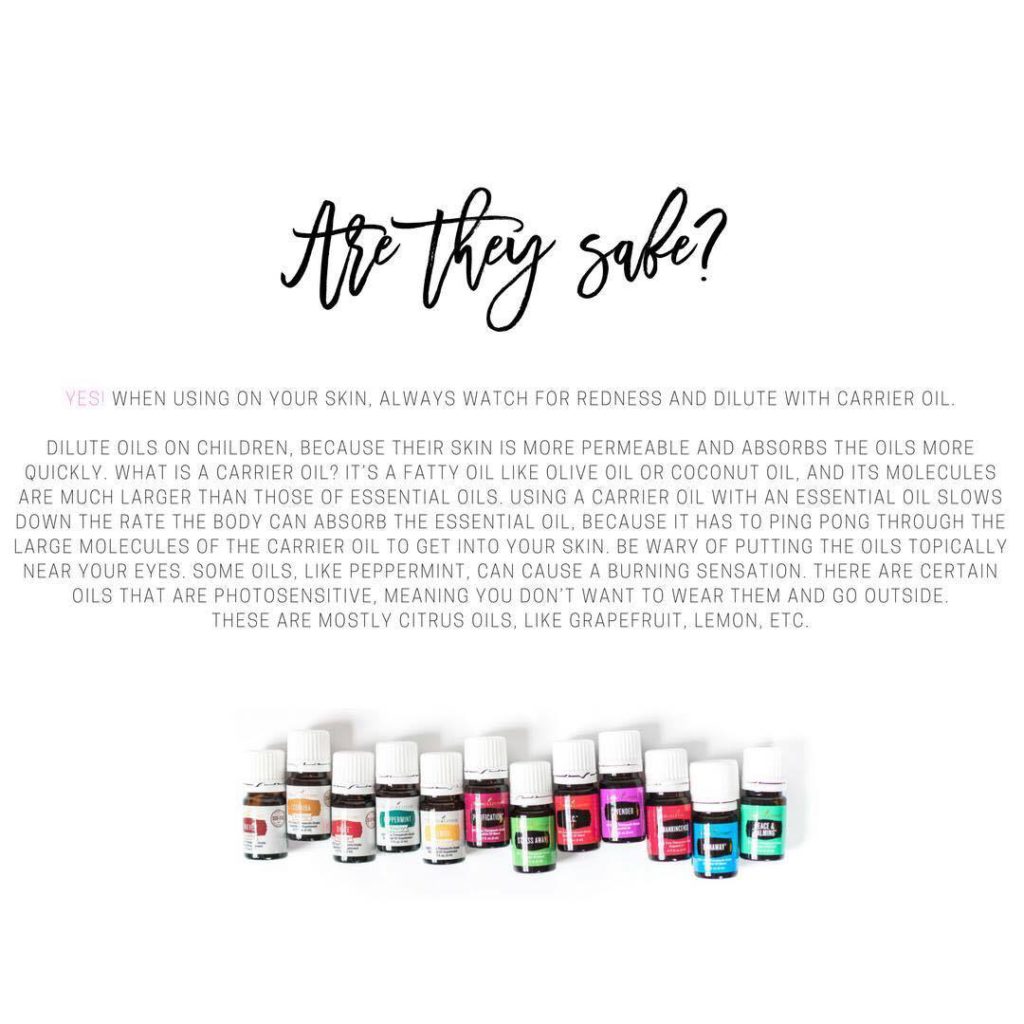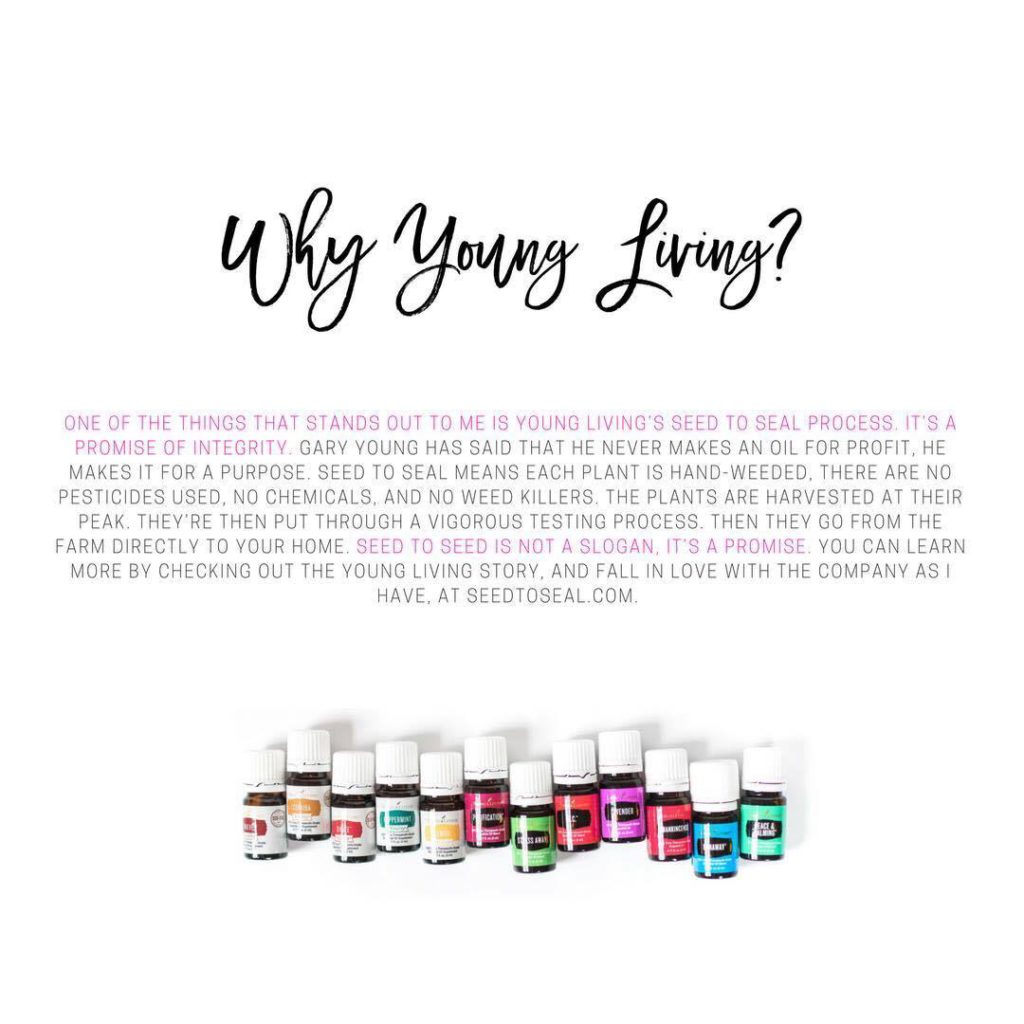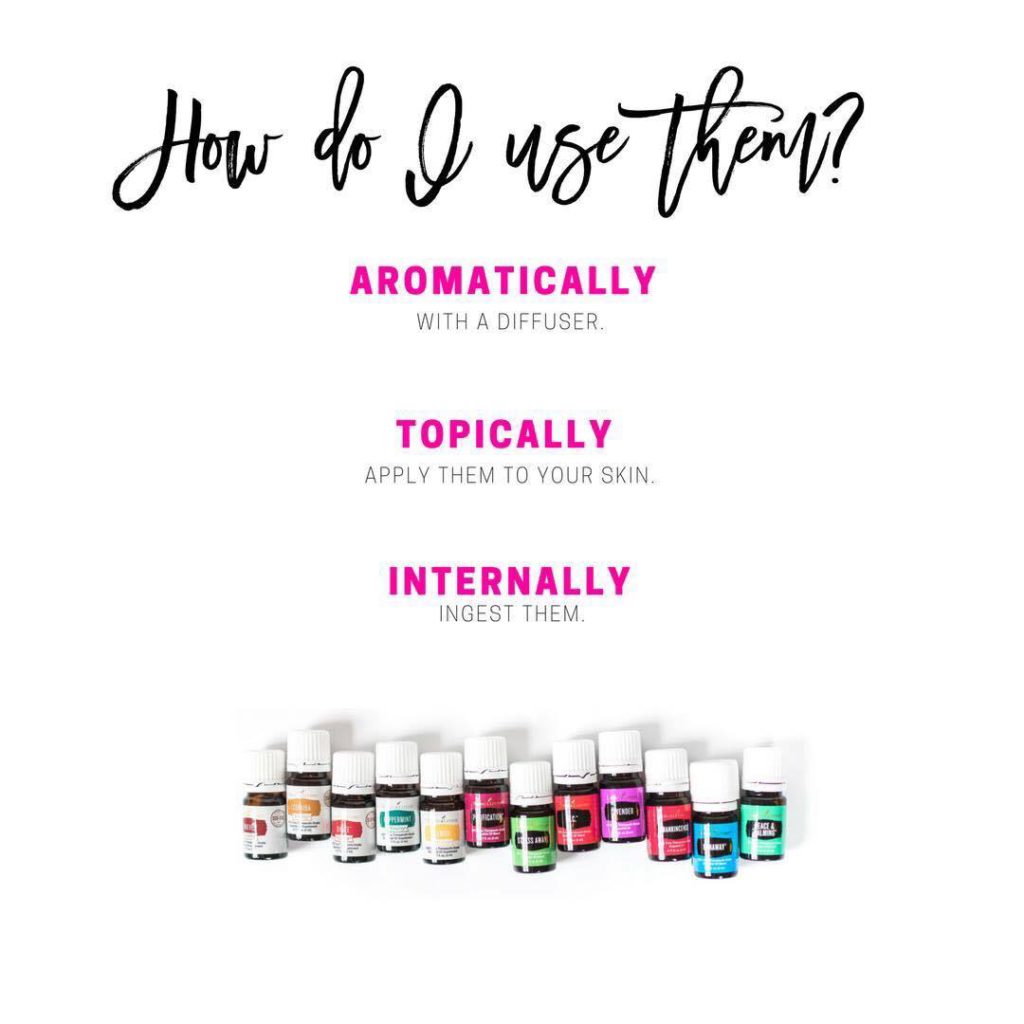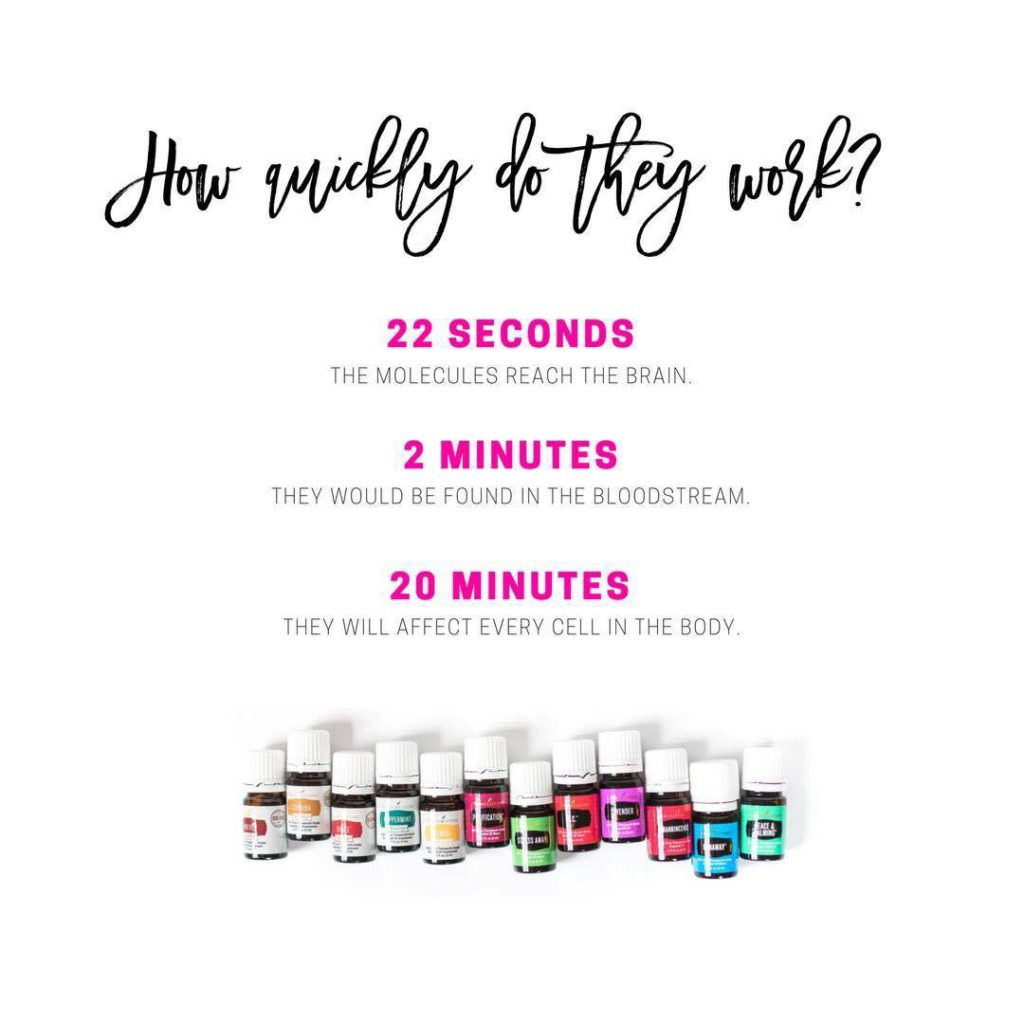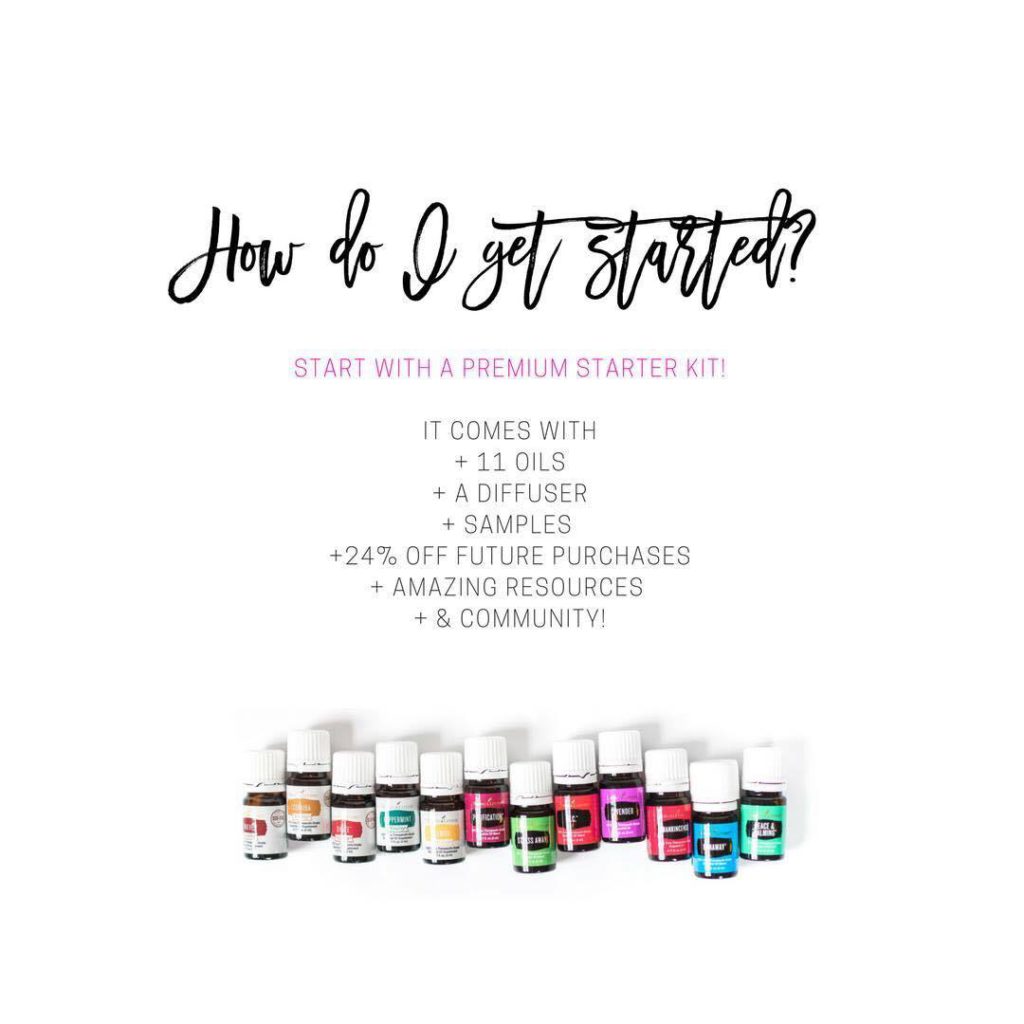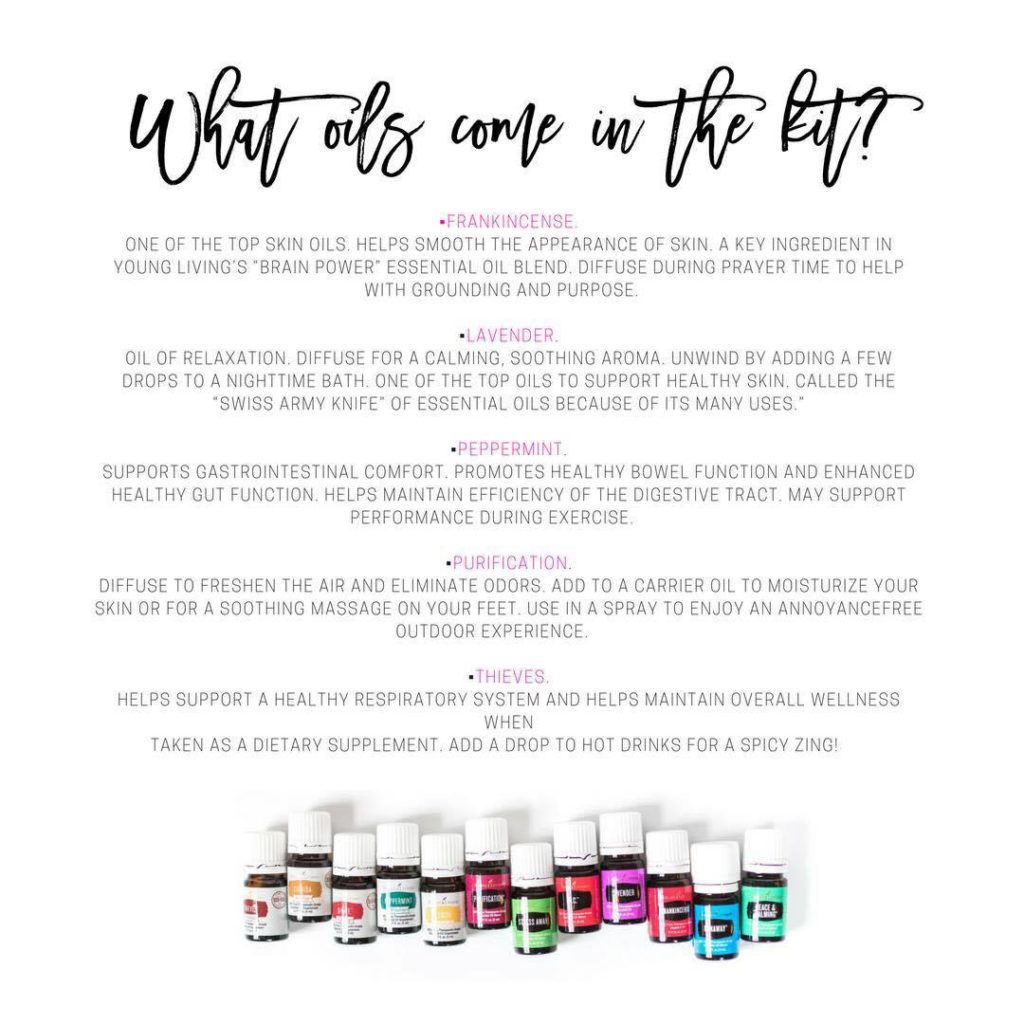 So this is seriously so much more than a resolution…this is a lifestyle change!  If you are ready to jump on board and grab your kit I would love to help you out and then get you added to all my teams amazing resources.  Here is what you do…
Click here to start the sign-up process.  Make sure you choose the "member" option so you can get your own account and get the 24% discount.  If you choose the "retail" option you won't get the 24% discount.  You should see my member number (12404102) in the Enroller and Sponsor boxes.  This will make sure that we are linked and I can give you support on how to use your new oils and get you connected with all of my teams amazing resources.  Next you will choose your starter kit and I HIGHLY recommend the Premium Starter Kit for $160 plus tax and shipping.  This kit comes with 11 of our most popular oils to get you started and also a diffuser.  My favorite diffuser is the Dewdrop Diffuser because it doubles as a humidifier.   Another option is the basic kit for $45 and that just gives you a Stress Away oil and your account so you can order whatever you want when you want at 24% off.  Next there is an optional subscription box called Essential Rewards (ER). This is essentially like a loyalty program. I love it so much so I want to mention it right away! By ordering monthly on ER you earn a percentage of points back to grab your choice of free products. For me, once I dove into oils I realized this was a lifestyle I wanted to pursue so our family could live a more toxin-free life filled with products that help us without inadvertently harming us. It was the easiest choice I could make to start ordering them regularly! 

 If this resonates with you and you want to start ER right now, you can!  Rest easy: it's totally free and easy to cancel if you ever need to.  You can also totally skip this option right now and add ER later if you want.  You also don't have to sell the oils to get an account but there is money to be made if you are ever interested!  Once you purchase one of the starter kits you will forever have your account to get 24% off any future purchases with no annual fee!  You just have to purchase $50 a year to keep an active account.  Finally you will fill out all your information.  Make sure you keep your username, password, and PIN so you can use them for future orders.  Then check out and wait for your box of oils to arrive!
If you have questions, feel free to send them to me. You can also check out my Essential Oils information page for some general information and also learn more why I chose Young Living over all the other brands of essential oils.
(This post contains affiliate links.  Thanks for your support!!)