Welcome to the Friday at the Fire Station Link-Up Party!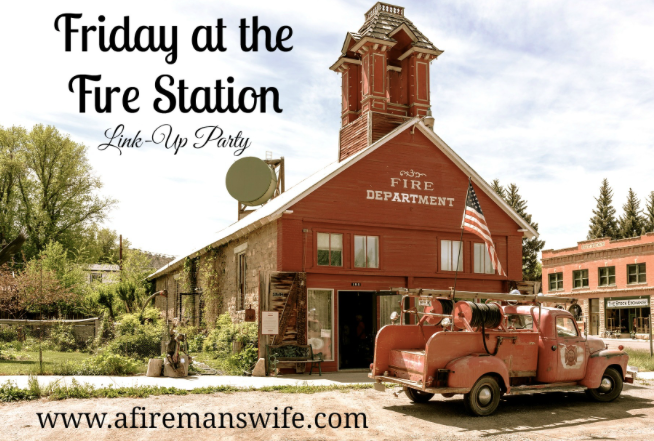 Thank you everyone for linking up your wonderful posts!  Here is what I have been up to this past week!
I tried out a natural oven cleaner.  Check out my post to see how it turned out!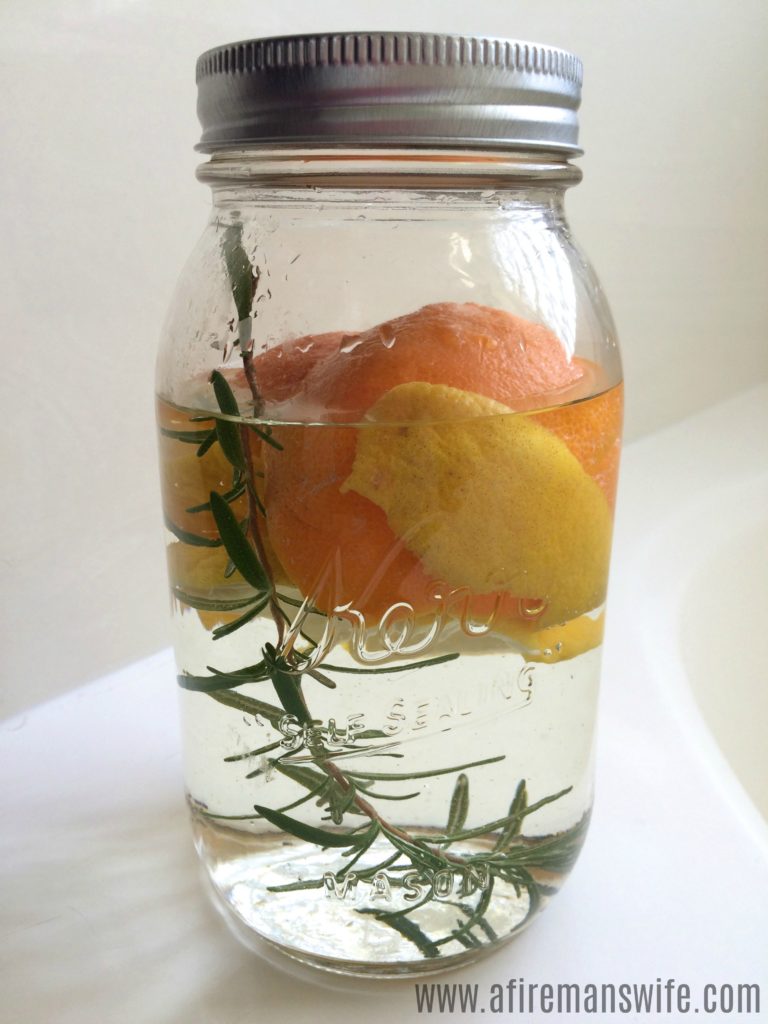 The kids and I loved this Orange Vanilla Poppy Seed Bread that I made last Sunday.  You definitely need to try this!  
Featured Post
Our top viewed post from last week belongs to Stephanie at Wife Mommy Me and her post Dresstember Clothing Challenge.  I love this and think it is a great idea!  I have been slacking on my fashion posts so this will hopefully get me back in gear. She was inspired to kick her wardrobe up a notch in September and she would love for all of us to join her.  Here is some of the info but click on over to her site for all the details and how you can join in!  
Party Rules
Please link up, directly to your post, with anything as long as it is family friendly and God-honoring, old posts and new. Some topics might include anything to do with homemaking, homeschooling, cooking, sewing, crafts, DIY Projects, house remodel, decorating, modest fashion, being a wife, mother, etc.
Don't forget to follow me on Facebook and Twitter so I can remind you about the weekly link-up. Please leave me a comment and let me know if you follow me and I will be happy to follow you back!
Try to visit another blog or two and leave them a comment. We all love comments! I would appreciate a link back to this link-up on your post or somewhere on your blog. That is the best way to spread the word! A button to share this link-up with others can be found on the sidebar, or a text link back is fine too.
By linking up you are saying it's ok for me, A Fireman's Wife, to share your posts and pictures via social media, and as a feature on this blog, with an explicit link back to your original source.