I was so excited that last Sunday was a nice cloudy day….right until it was time to go outside and take pictures.  I know bright and sunny is the norm for AZ but I was really looking forward to escaping out from under the front porch!  I feel like cloudy weather is the perfect time to take pictures.  Unfortunately that is so hard to come by around here!  My daughter and I tried to venture out but it was still so glary and the wind decided to really pick up too.
On Friday I took my daughter out to Target for a few things and I ended up finding this beautiful skirt and shirt for me.  I LOVE the yellow especially this time of year with summer right at our doorstep.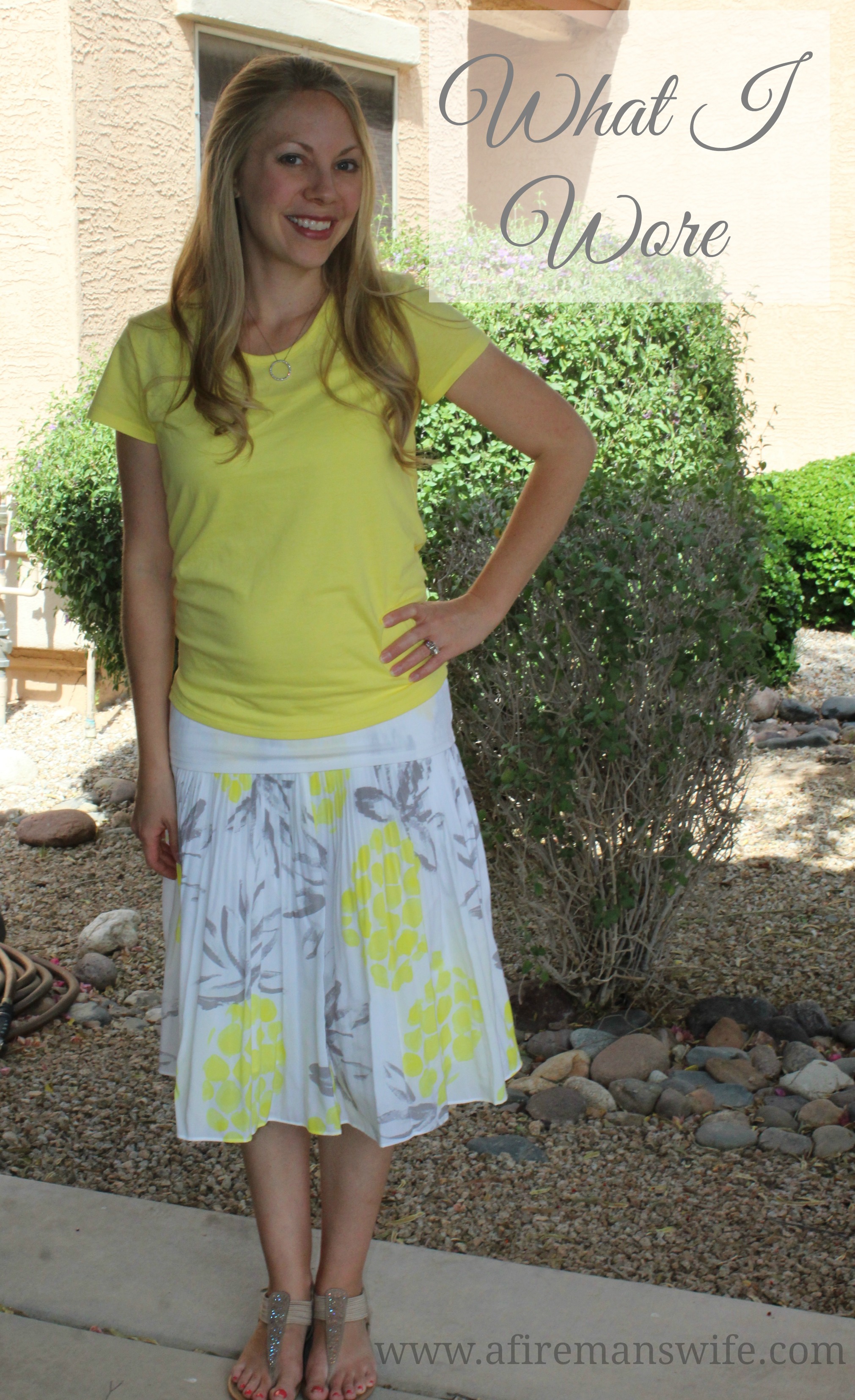 I love this skirt but be warned, I did have to go up two sizes than what I normally wear.  It is a pull on skirt but it does not have much give.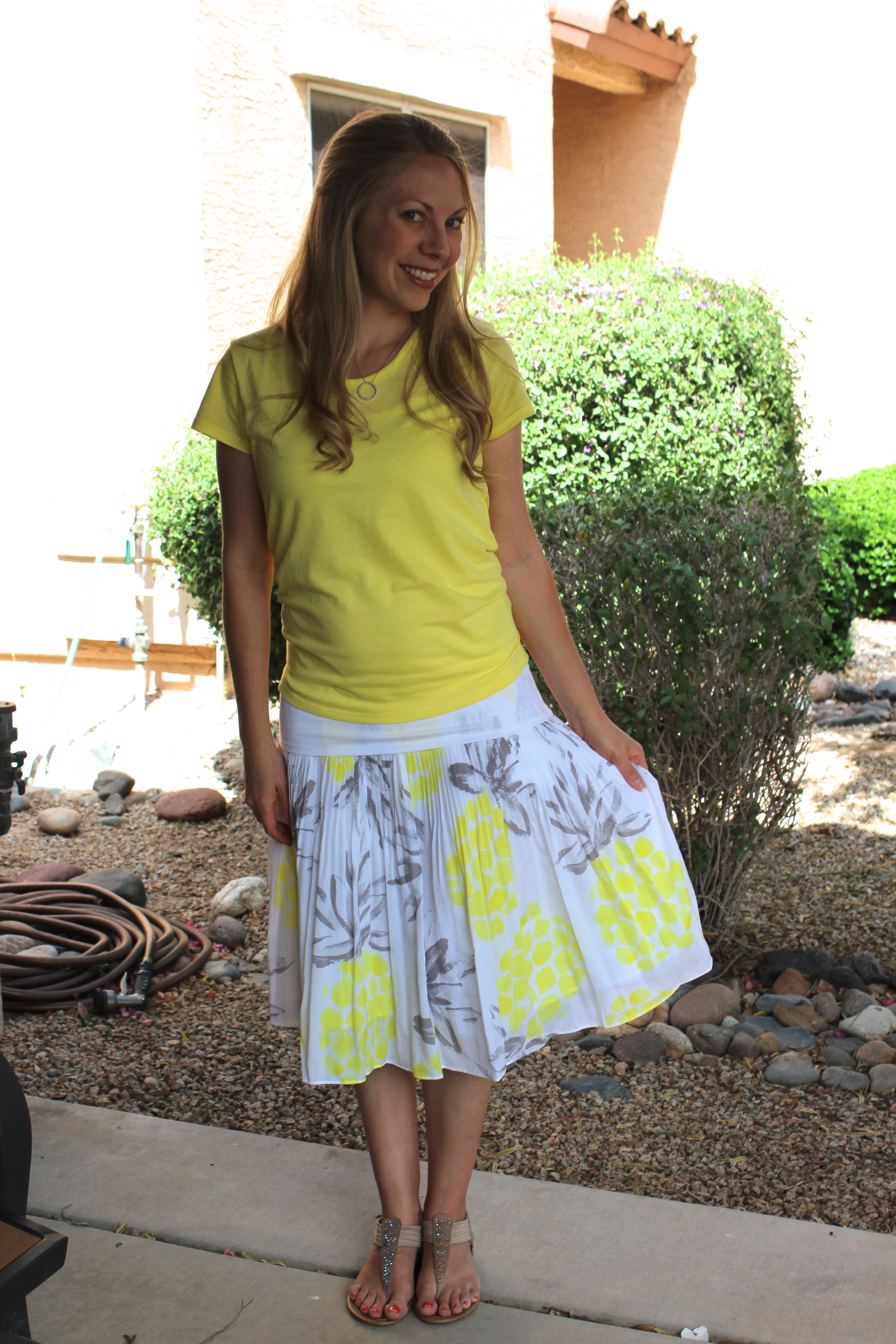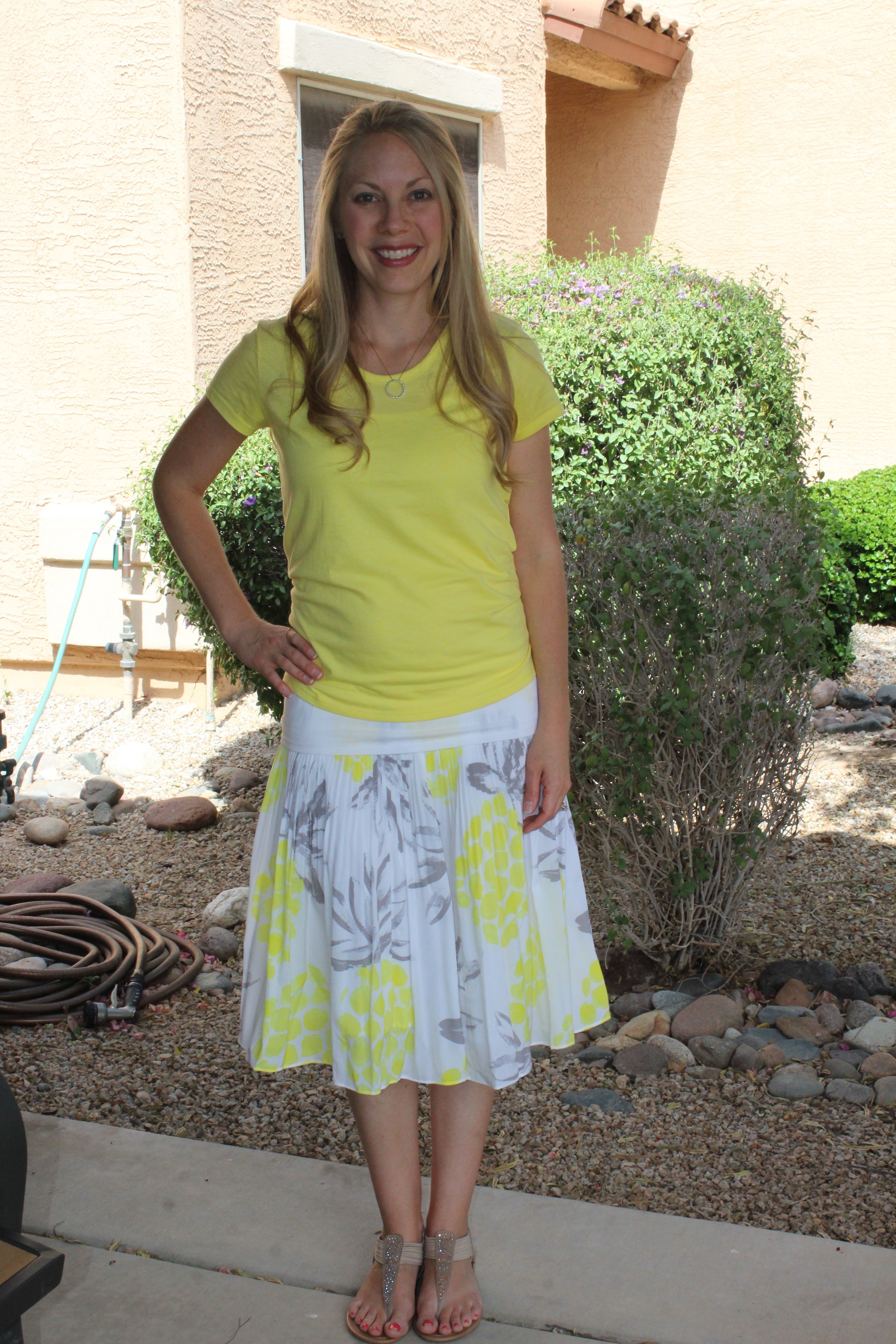 Out trying to brave the wind.  It was so unusual because we normally don't have much wind here.  We actually usually don't have much of anything but hot.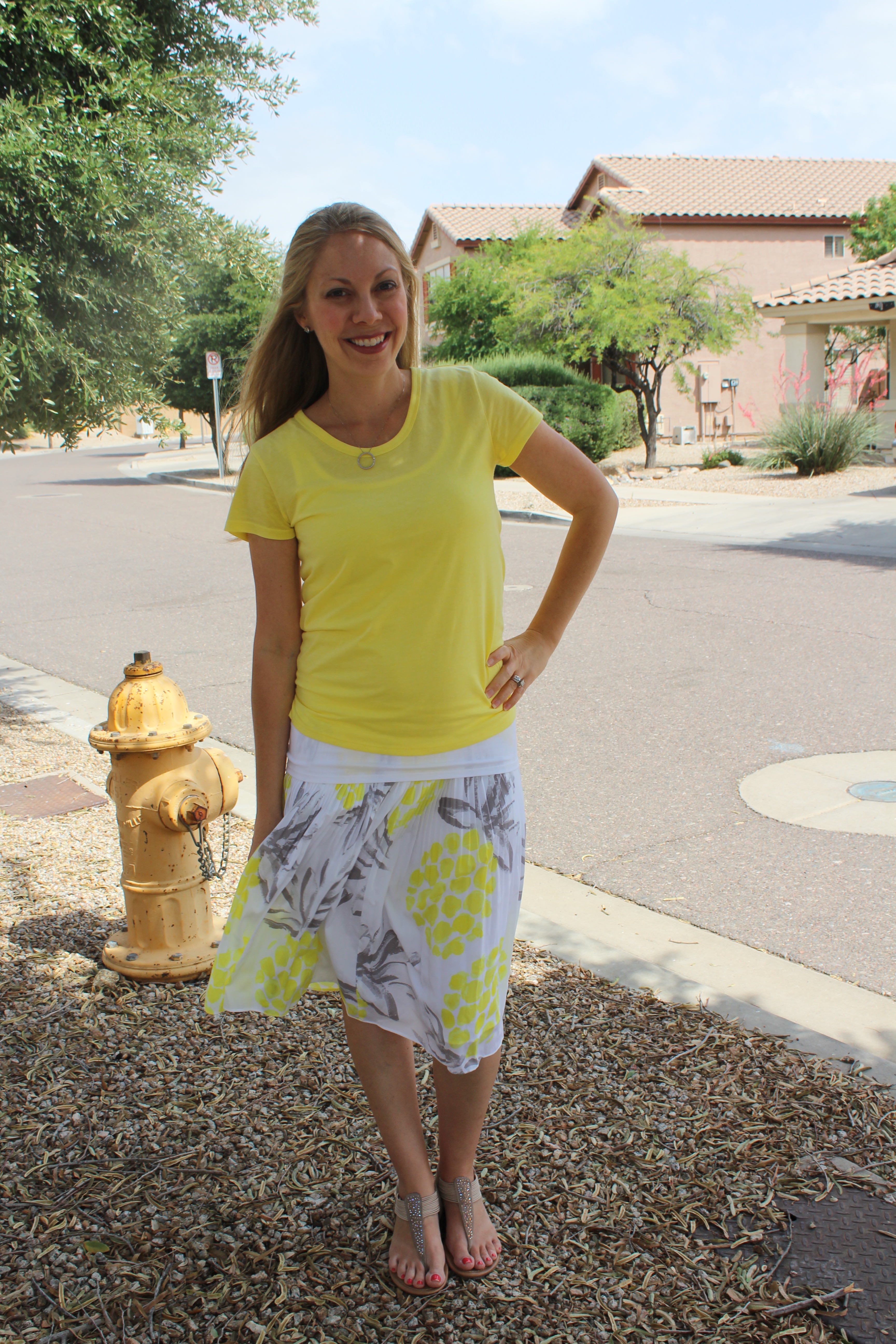 This shirt was the perfect color and it was so nice that Target had a shirt that would match, because me actually getting out to another store does not happen very often!  The only problem was that the shirt really didn't have much shape to it.  It just kind of hung down and was not fitted at ALL.  I was actually ready to not get it but being the Lilla Rose girl that I am I happened to have one of the mini size Daisy flexi clips with me and it turned out it was the perfect yellow to match as a shirt tie!  I gave it a try right there in the store and I think it turned out pretty cute!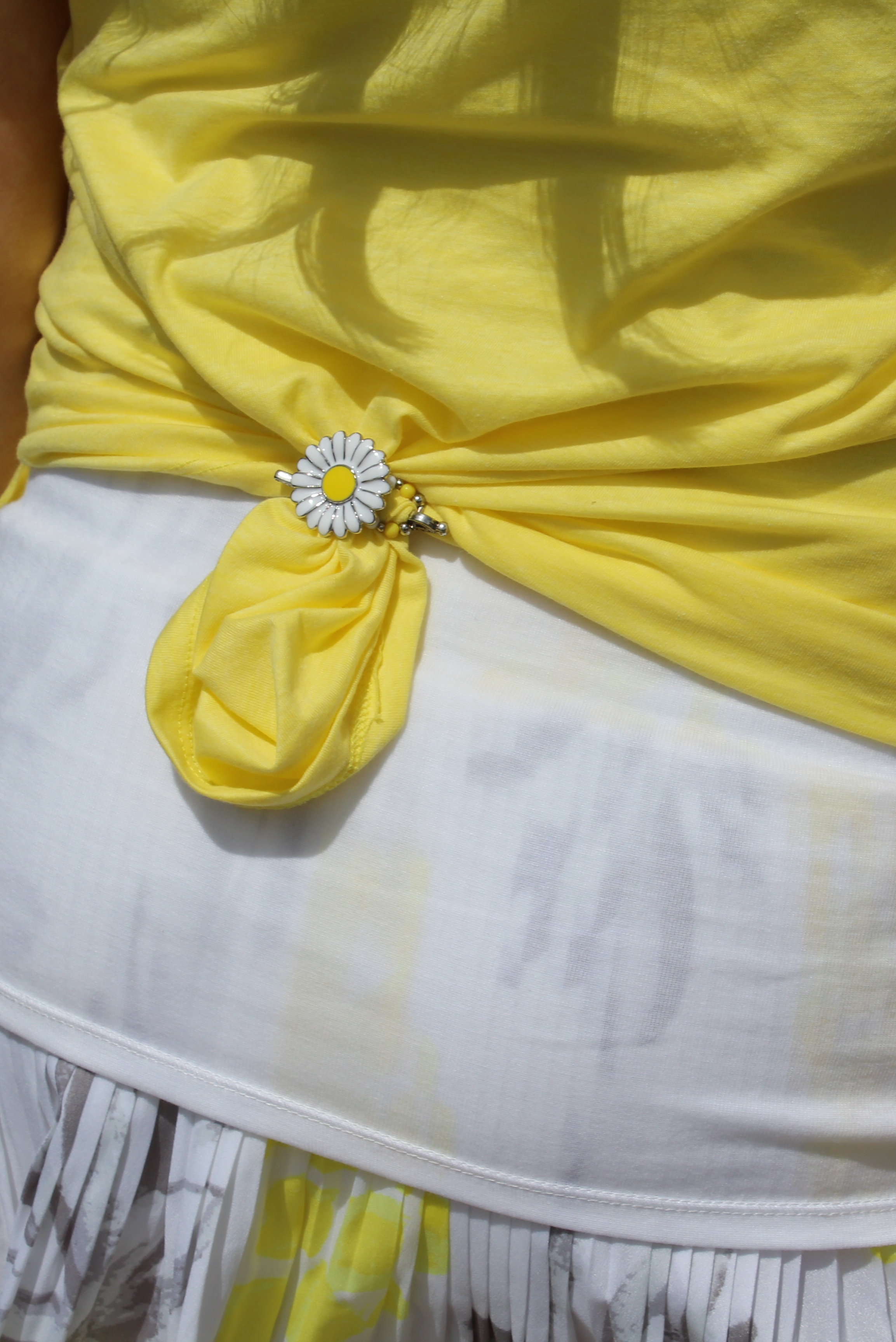 I just paired the shirt with a white tank top underneath.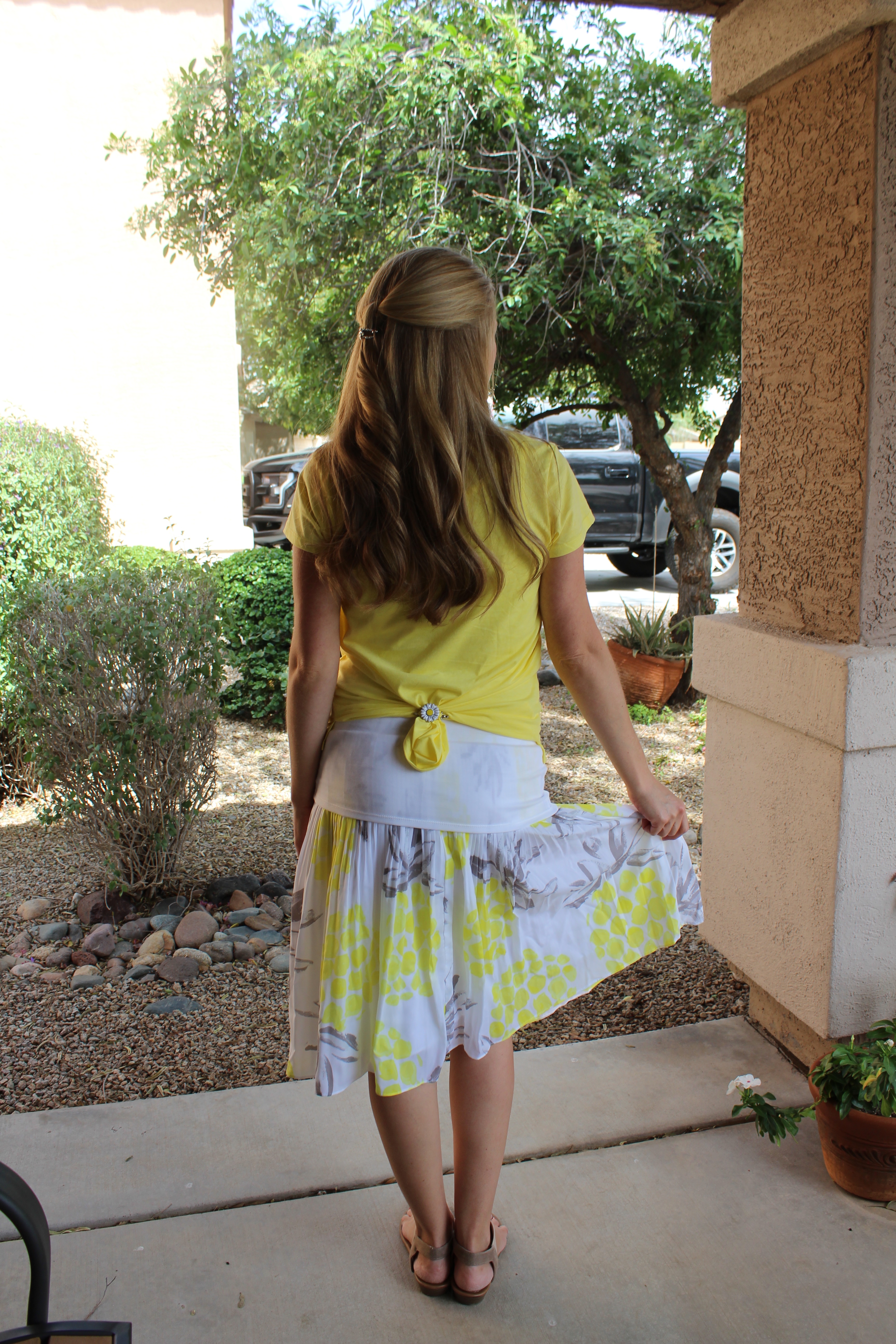 For my hair I wore another mini, or XXS flexi clip in Tree of Life in the flexi half up knot.  You can watch that hair tutorial here.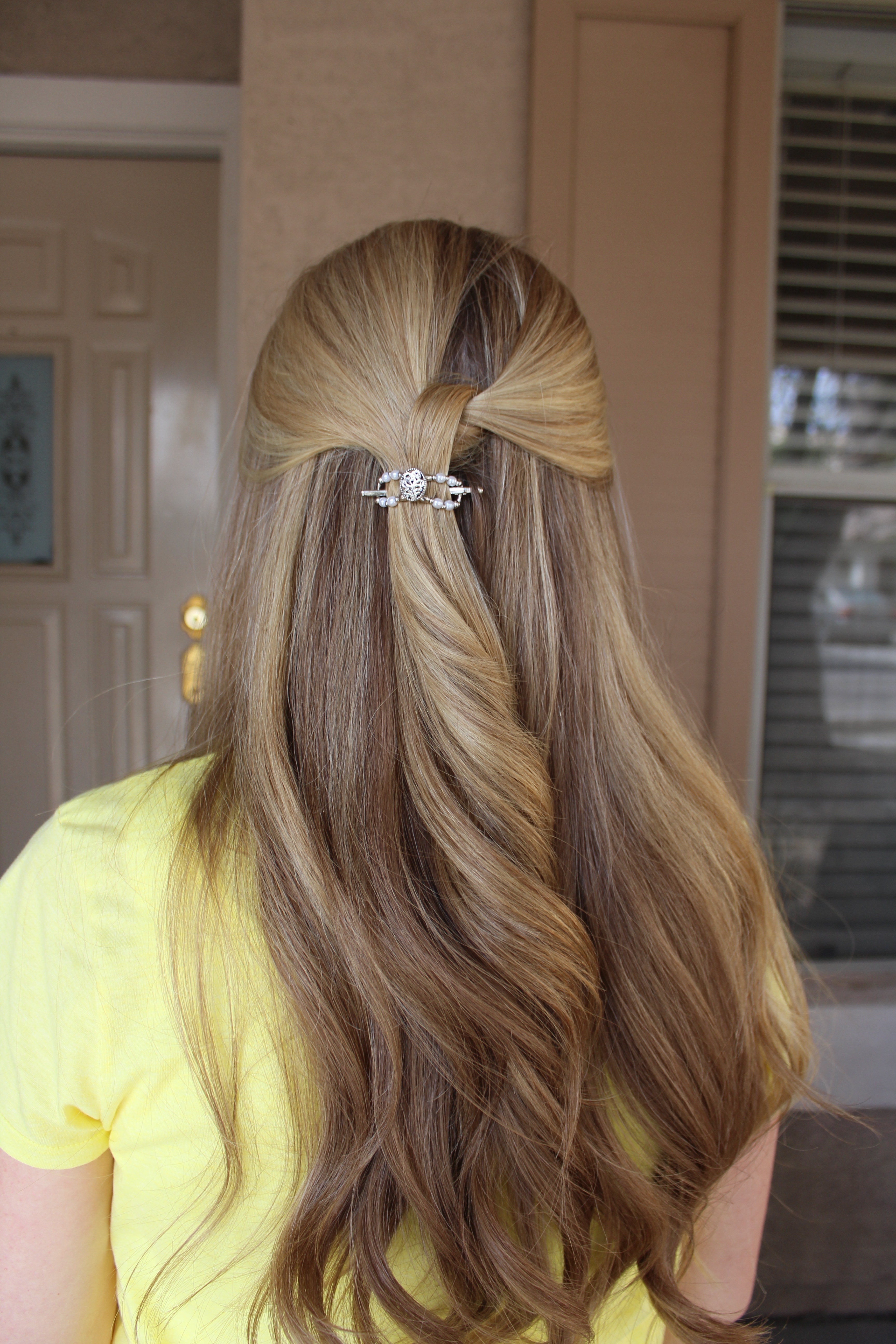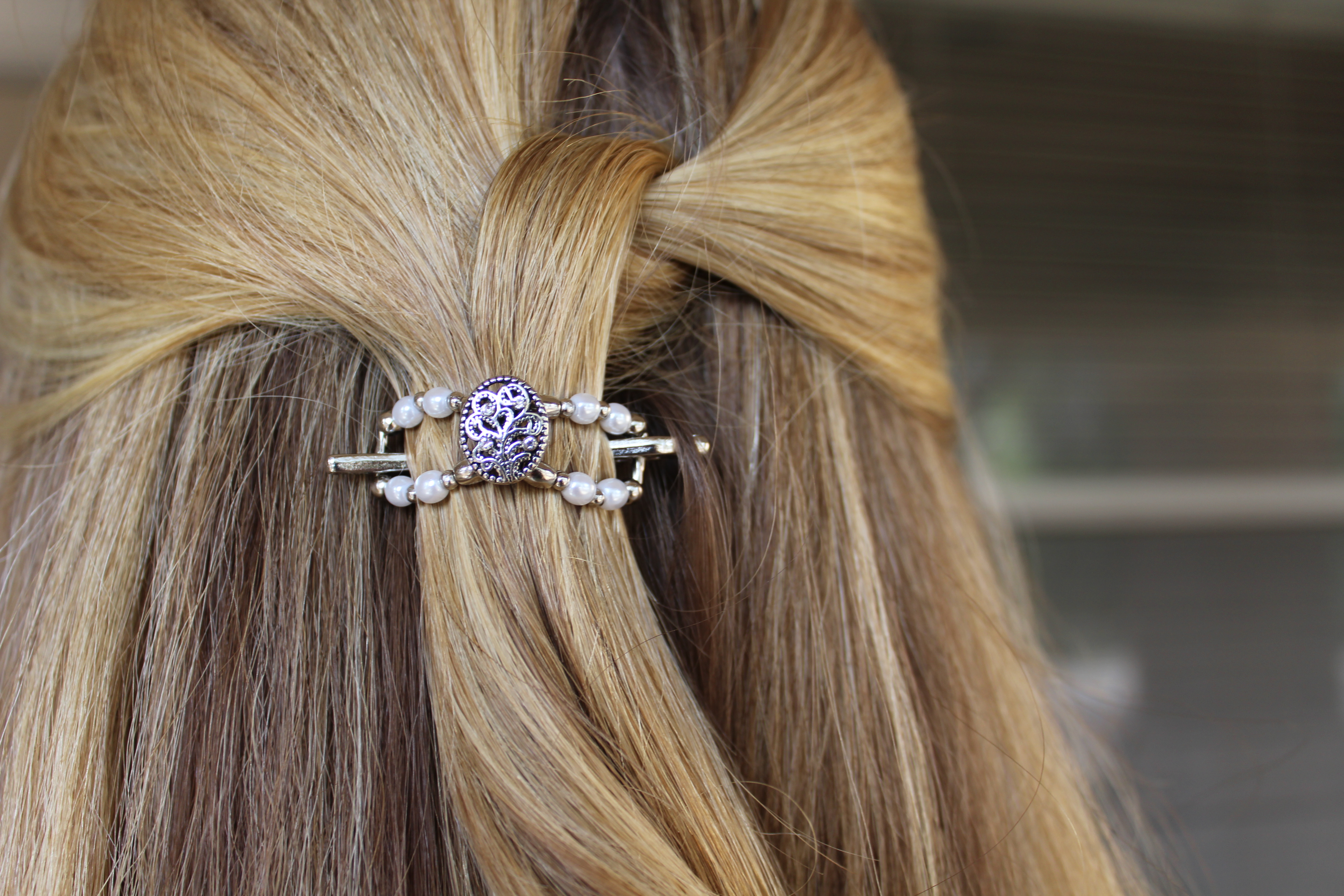 **Update- Congrats Laura Harkins on winning the bobby pins!!  Right now I am giving away a pair of Lilla Rose "Floressa" bobby pins on my Facebook page!  Click on over and comment "bobby" to enter.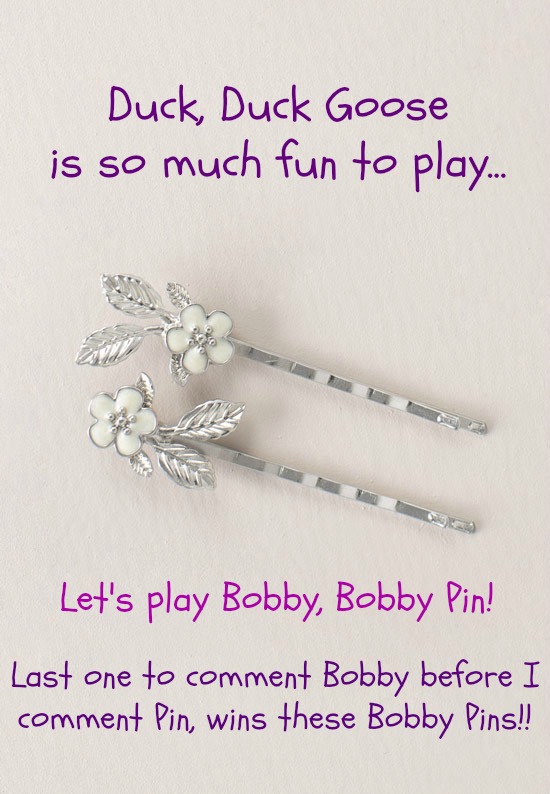 I hope you all have a great week!
I would love if you would join my Friday link-up party and my new Lilla Rose VIP Facebook group here!
What I Wore
Shirt and tank top- Target
Skirt- Target
Shoes- ThredUp (sign up as a new customer under me and get $10 off your first order)
Flexi Clips- Lilla Rose