This post contains my affiliate links.  Thanks for your support!
Click here to join my brand new Lilla Rose Facebook VIP page!  I will keep your updated with new releases, sales, giveaways, and hair style ideas.
If you have seen my blog at all you probably realize that I love the flexi hair clip.  It is comfortable, stylish, and so easy to use!  It definitely puts the claw clip to shame.  🙂   With that being said it also has some other fun uses that I thought I would share.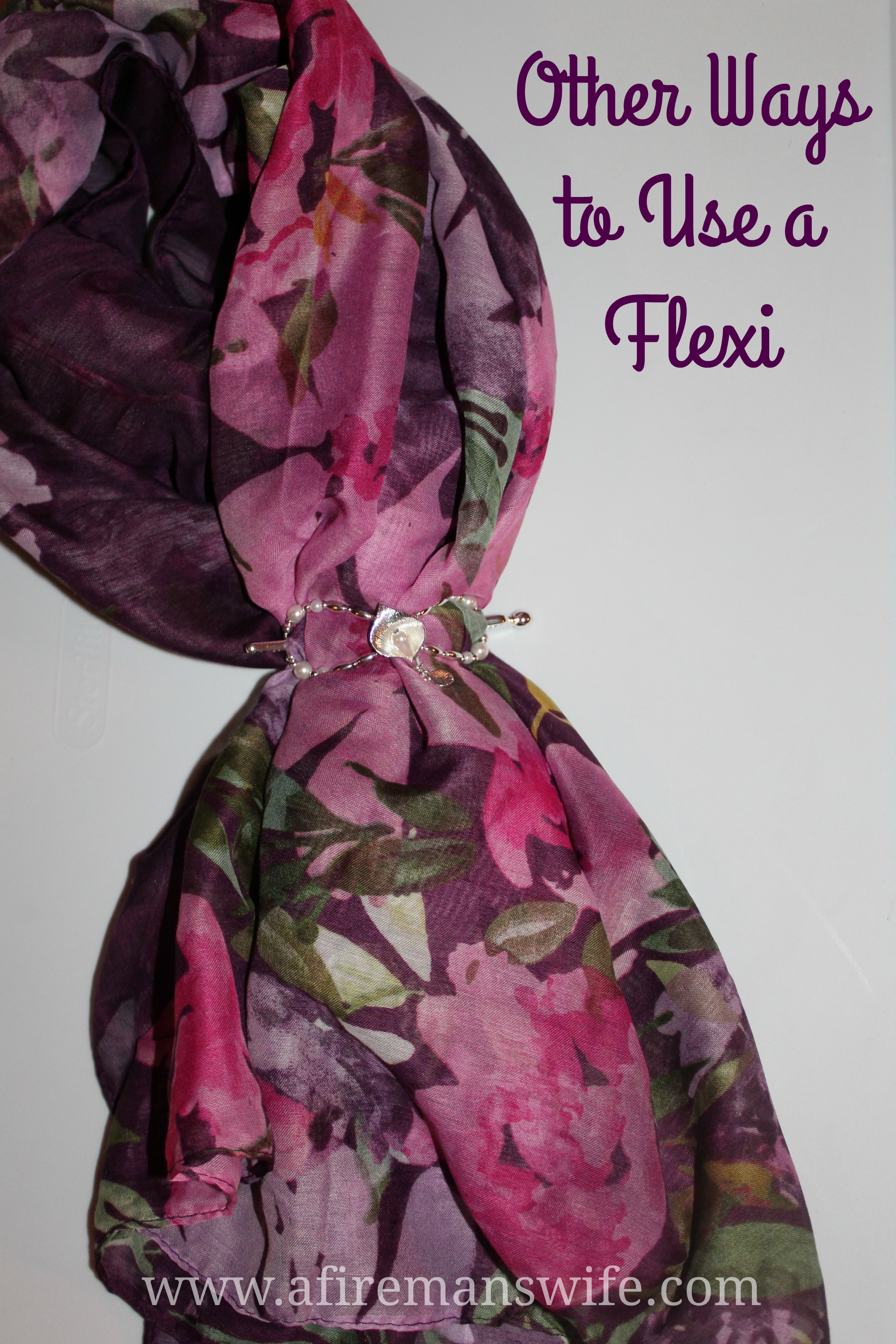 It makes a great scarf accessory:
It can be used as a shirt tie or to hold together a sweater: 
With swimsuit season coming up it can make a great tie for a sarong: 
It can add an adorable accessory to a swim bag or purse:  
It can jazz up your table being used as a fun napkin holder:  
Lastly it can make a great accessory for your hat.  I love this look for the beach:  
I hope that gives you some other great ideas on how to use your flexi clip!  I would love to hear if you have any more ideas.  Can you believe that it is already May?!?!
Speaking of May, and because I have been talking about flexi clips, I thought I would share that they just released the new flexi clip for May!  It is called Floressa and it is absolutely beautiful!!  This is definitely up there as one of my favorites!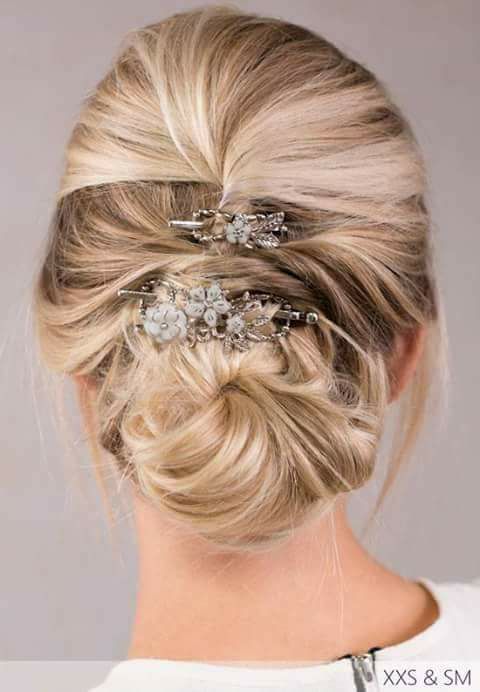 I can't wait to order mine!  This clip would be beautiful for Mother's Day, weddings, or any time!  And because Lilla Rose is so awesome they are offering a sale starting today at 7am Pacific on all new releases, including the May Flexi of the Month!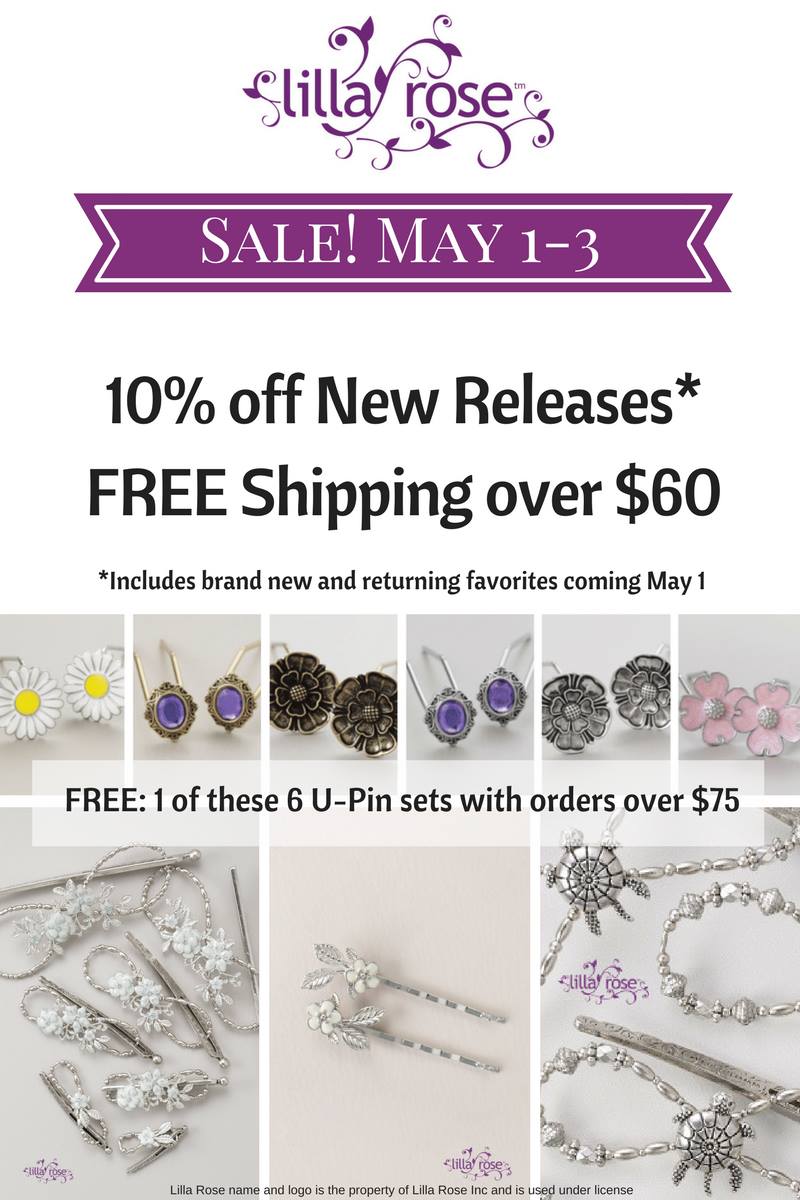 I hope you all have a great Monday!
I would love if you would join my Friday link-up party!