This post contains my affiliate links.  Thanks for your support!
This is a fun tradition I started several years back when I just had my two girls.  The Valentine's Day I started this my Fireman was working so I wanted something to do with the girls that we could make into a fun tradition!  So the Valentine's Day Tea and Fondue Party began!
I knew being a fireman's wife that many years it would fall where my husband was working on Valentine's Day.  I wanted to start something that we could do whether my husband was home or not.  Now all the kids look forward to this so much that we do this as a family even if my husband is home!  My fireman and I still like to go out, we just plan it for another night.  We like that better anyway not having the extra crowds or expense that comes from some restaurants when you try to go out on Valentine's Day.
The first year I did this I wanted to include my mom and sister so I sent this cute invitation: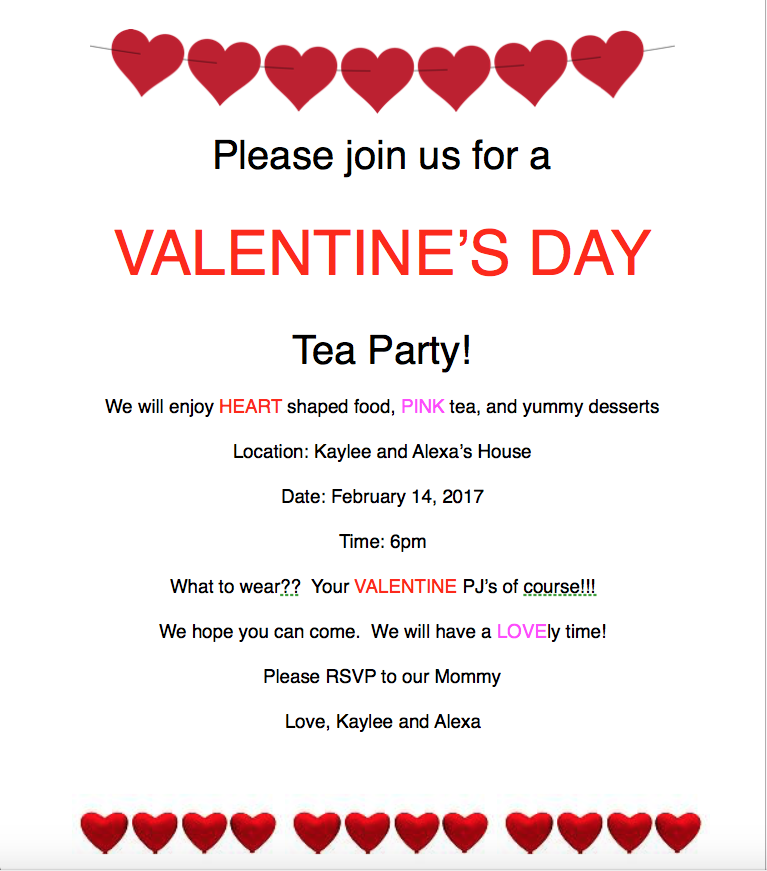 We did wear Valentine's PJ's that year and it was so fun!  Some years we still do that and some we don't.  We did a cute little craft where the girls made little frames.  I put their little pictures in them from that night, and still put them out every year to remember how cute and little they were…sigh.  The years go way too fast!  We don't always do a craft but wanted to suggest it as a fun idea.  When I have a new baby a craft doesn't usually happen but if time permits the kids love it and it was super simple.  I think I picked the craft up from Target or JoAnn.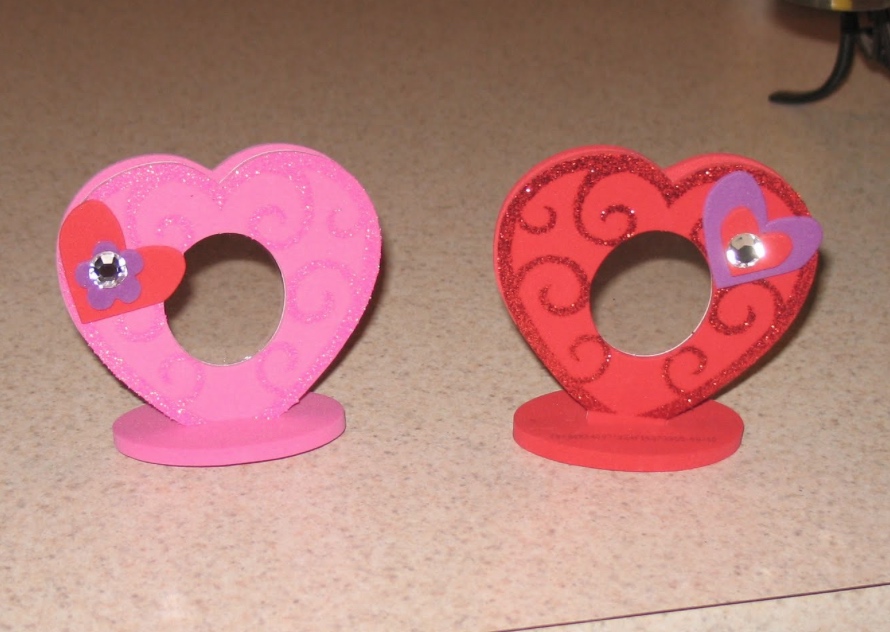 Now to make this a "tea party",  you must have the tea….and pink tea at that because it is Valentine's Day!  I say "tea" loosely because we actually use pink lemonade as our pink tea!  My kids aren't actually big on tea so this works perfect for us.  Then I searched around for a cute heart tea-pot so we could be "fancy" and pour our tea.  I found this tea-pot on eBay.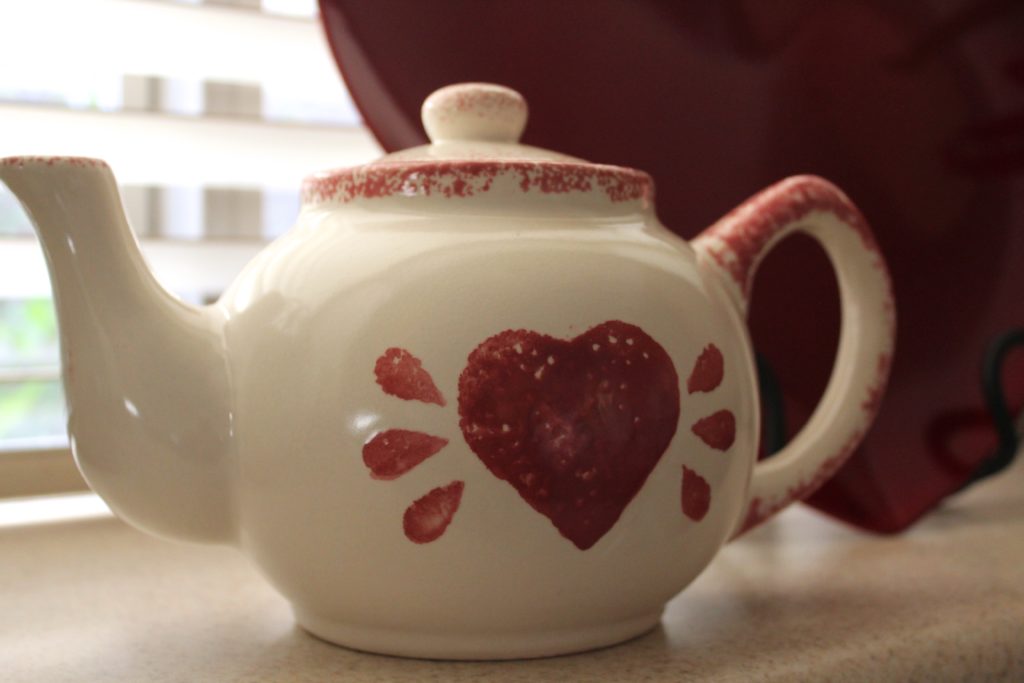 For the fondue I usually just melt semi-sweet chocolate chips.  For the first several years I had a small white fondue pot that was just kept warm with a tea light.  Last year we had an electric fondue pot that worked great!  My daughter had wanted a fondue birthday party the month before so I had bought a good one for the party.  It melted the chocolate so fast and I definitely recommend that one!  You do have to be able to plug it in so that could be the only downfall.  I always put out strawberries, bananas, pound cake, marshmallows, and sometimes pineapple to dip in the chocolate.  The fun heart shaped bowls were from Crate & Barrel.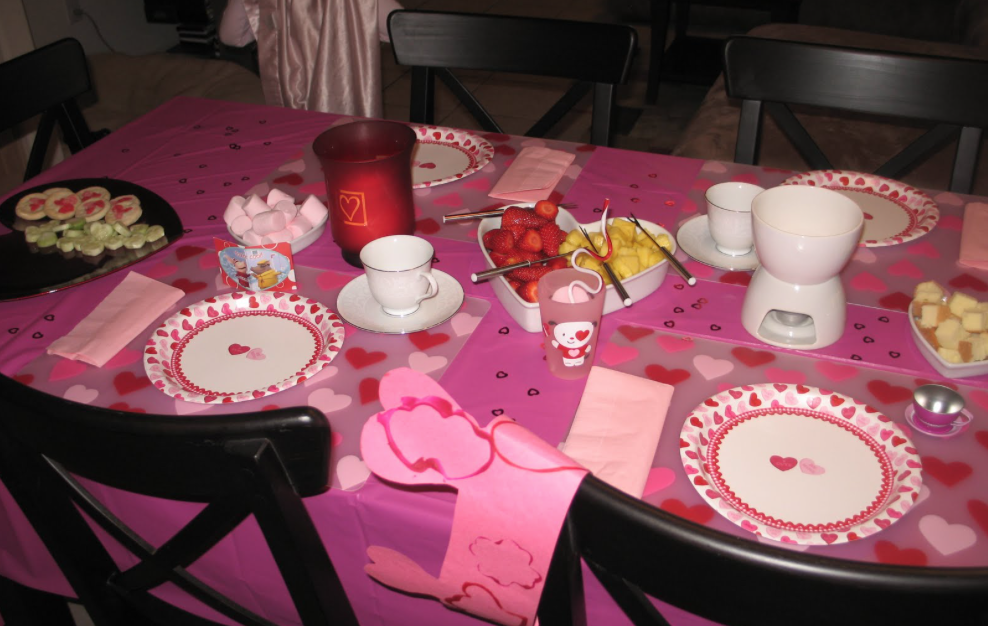 For the food I like to keep it simple, because to be honest we mainly want to pig out on the fondue!  I have done heart shaped grilled cheese or heart shaped sandwiches, heart shaped cucumbers, heart shaped pizza, lavash, or just a cheese and cracker tray for a busy baby year!  Awhile back I invested in a pack of multi size heart cookie cutters and they have come in handy several times.  These are not the exact cookie cutters I have but very similar in the look and sizes.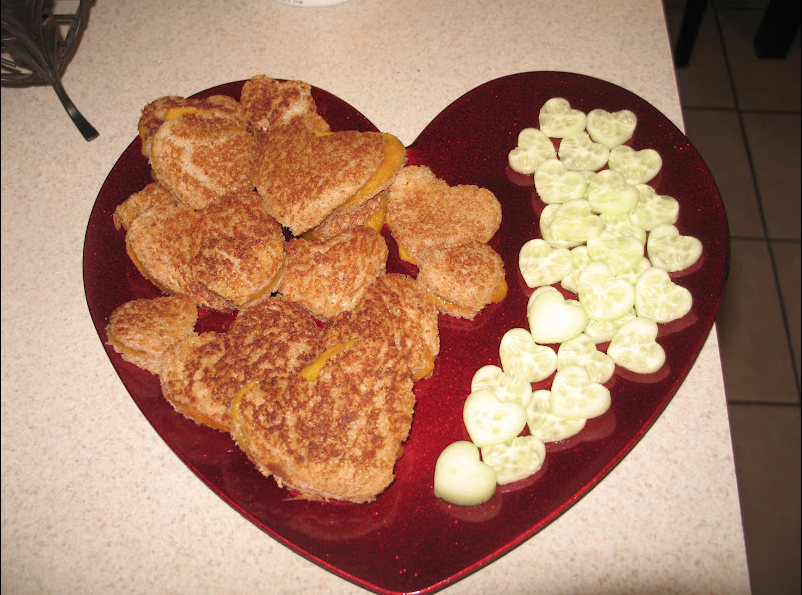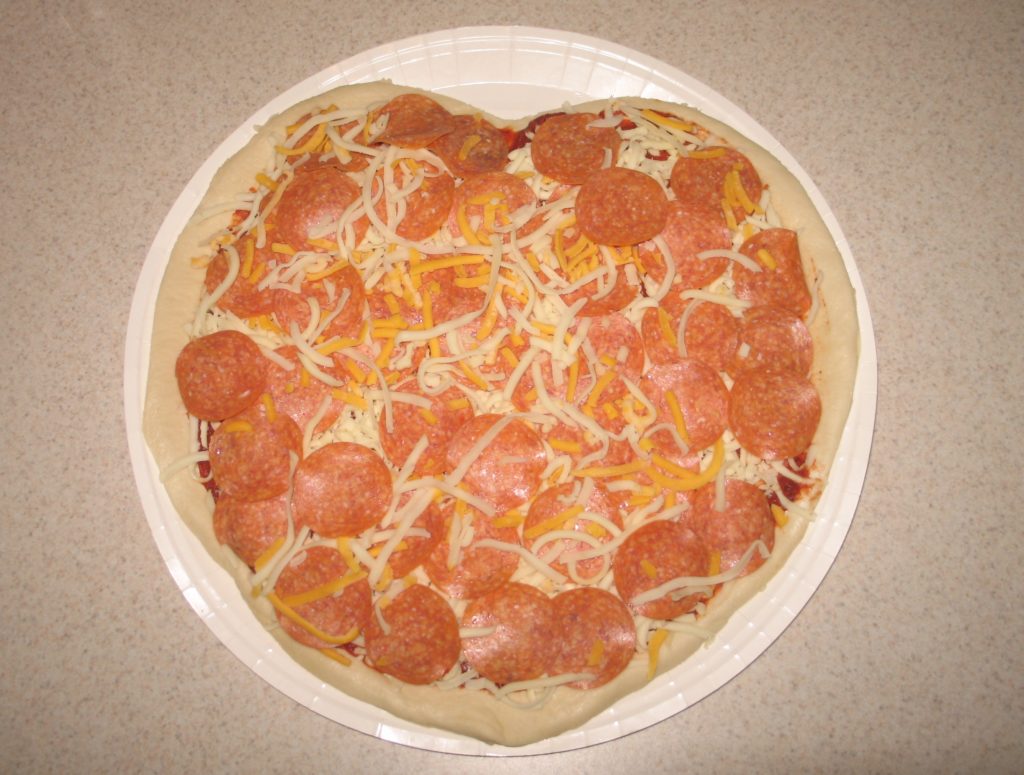 I hope this gives you some fun ideas if you want to have a stay at home Valentine's Day with your family!  After the tea party it's fun to end it with family game night!