Welcome to my blog! Being a fireman's wife definitely has it's challenges, but it has its great points too! Whether you are a mom, or another fireman's wife, I hope I can be an encouragement to you with anything from homemaking, healthy living, hair accessories, homeschooling, raising kids, or modest fashion. I am a sucker for anything (holidayish) or seasonal, and anything that goes with it for that time of year. I love to cook so I will have fun sharing recipes that are approved by me, my family, or even the fire station!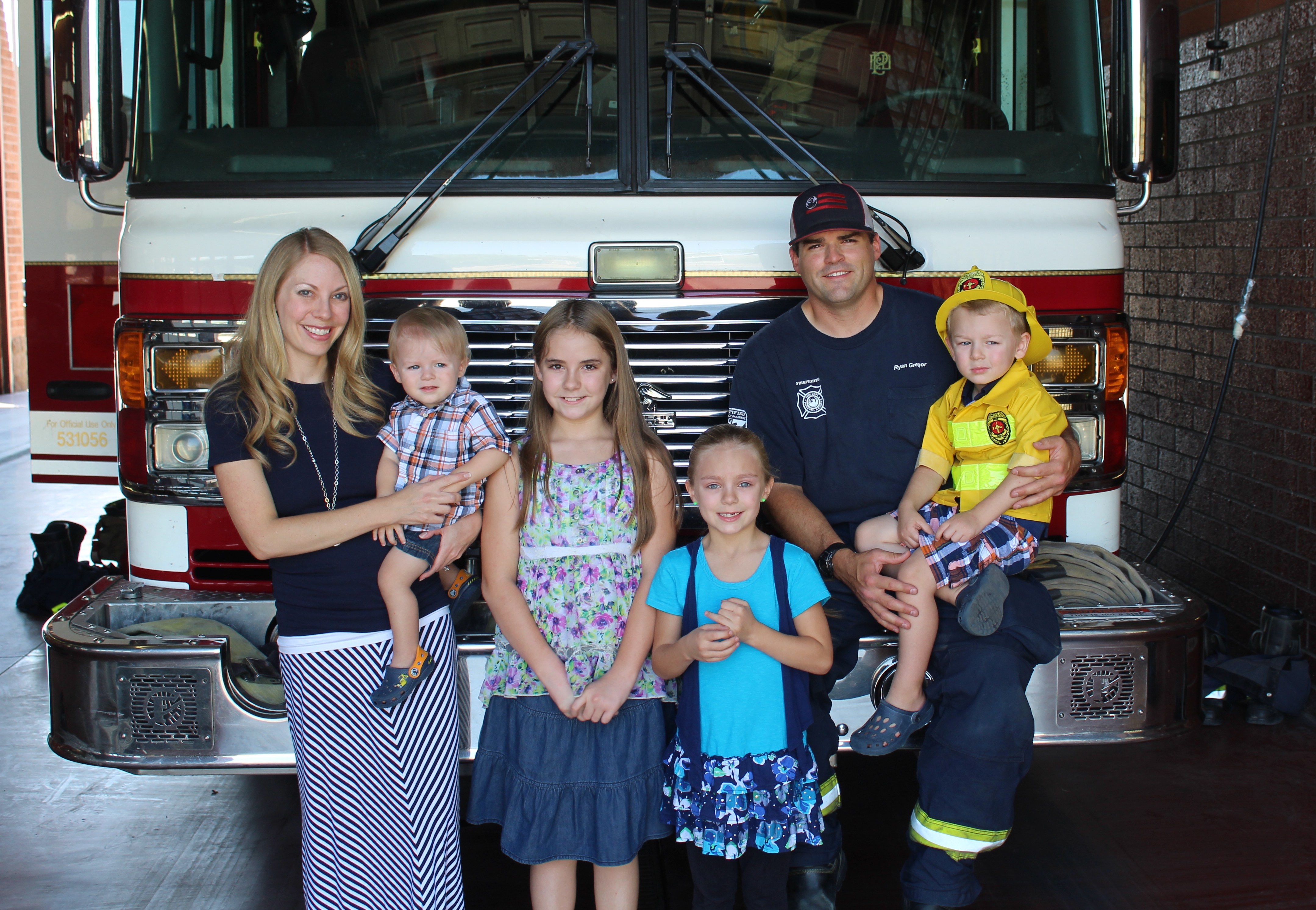 I have been married to my husband and best friend Ryan for 14 years, and we have 4 blessings. Our goal is to raise our kids to know Jesus so that He can be the leader of their lives. Thank you for visiting!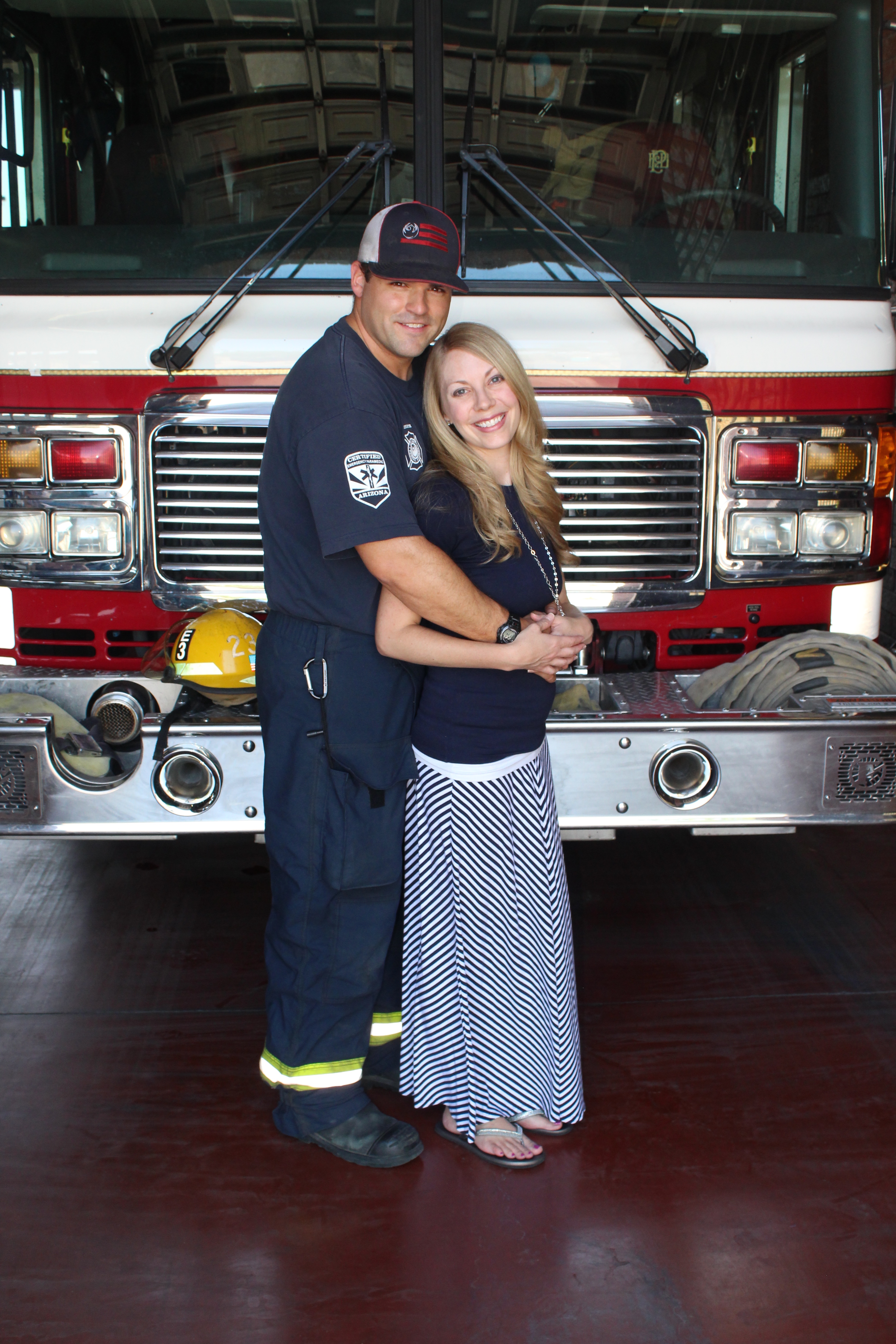 The fire station photography was provided by:
1. The Booter (because he is the new guy and had no choice in the matter)
2. The Fireman
3. The Fireman's Wife
4. The Fireman's Daughter
Website design by Sweet Theory Designs.