Welcome to the Friday at the Fire Station Link-Up Party!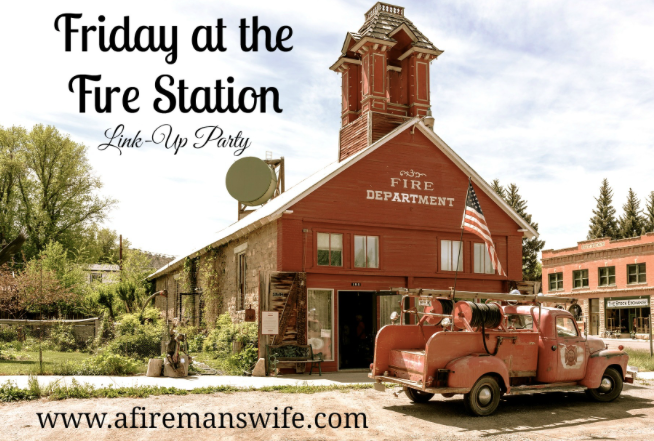 Thank you everyone for linking up your wonderful posts!  Here is what I have been up to this past week!
Here is my last apple post for the month and a yearly favorite!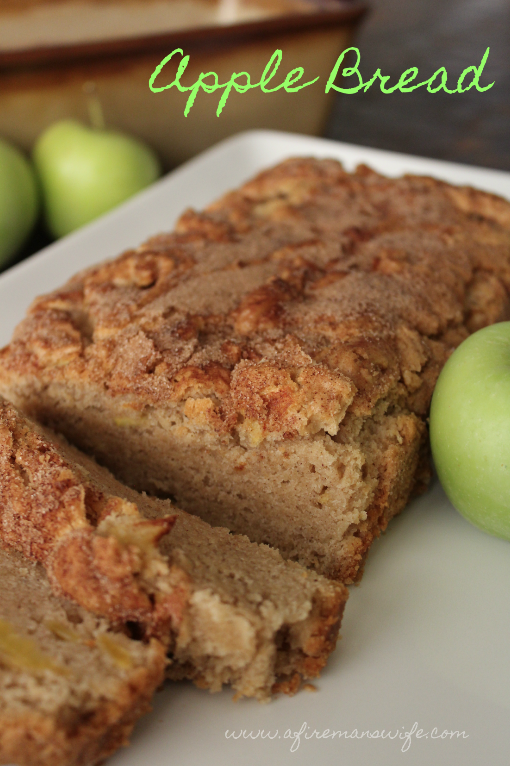 Check out my new favorite hair product on my What I Wore post!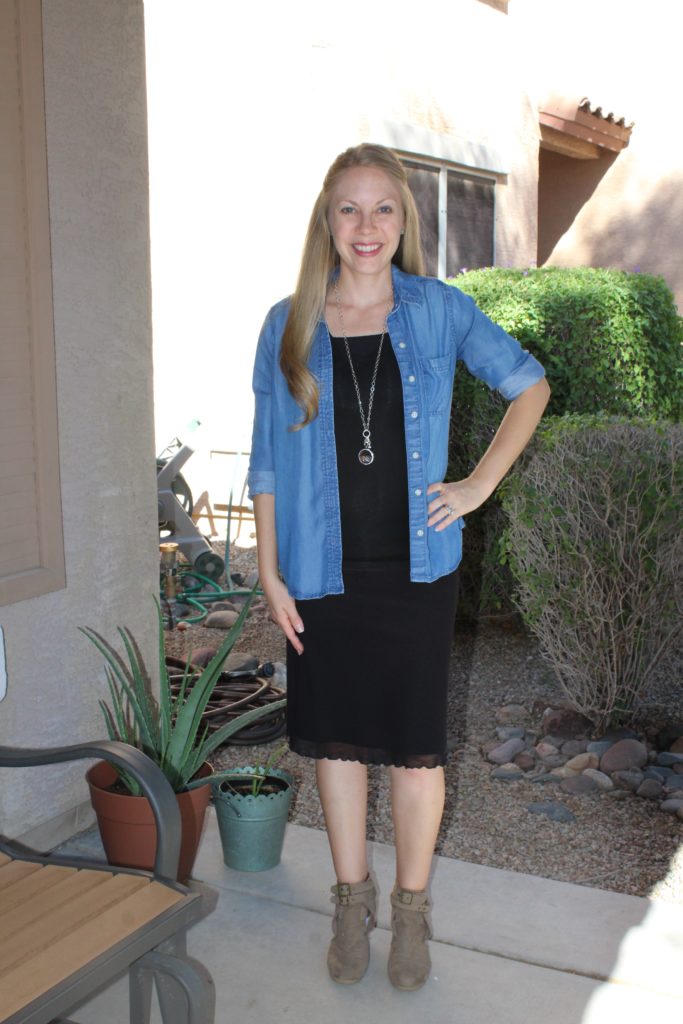 Featured Post
Our featured post from last week belongs to Pattie at Ollla-Podrida and her post Spinach Artichoke Dip Cheesy Bread.  Can I just say yum!!  I think I am drooling on my computer.  😉  You definitely want to click over and check this one out.  This seems like an amazing appetizer that is sure to wow your guests!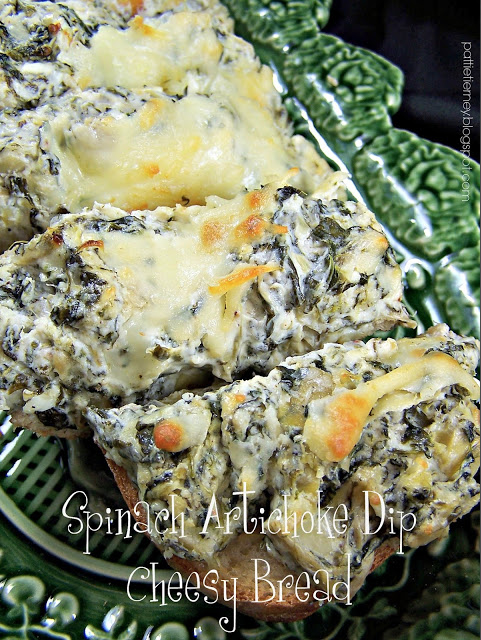 Party Rules
Please link up, directly to your post, with anything as long as it is family friendly and God-honoring, old posts and new. Some topics might include anything to do with homemaking, homeschooling, cooking, sewing, crafts, DIY Projects, house remodel, decorating, modest fashion, being a wife, mother, etc.
Don't forget to follow me on Facebook and Twitter so I can remind you about the weekly link-up. Please leave me a comment and let me know if you follow me and I will be happy to follow you back!
Try to visit another blog or two and leave them a comment. We all love comments! I would appreciate a link back to this link-up on your post or somewhere on your blog. That is the best way to spread the word! A button to share this link-up with others can be found on the sidebar, or a text link back is fine too.
By linking up you are saying it's ok for me, A Fireman's Wife, to share your posts and pictures via social media, and as a feature on this blog, with an explicit link back to your original source.