Welcome to the Friday at the Fire Station Link-Up Party!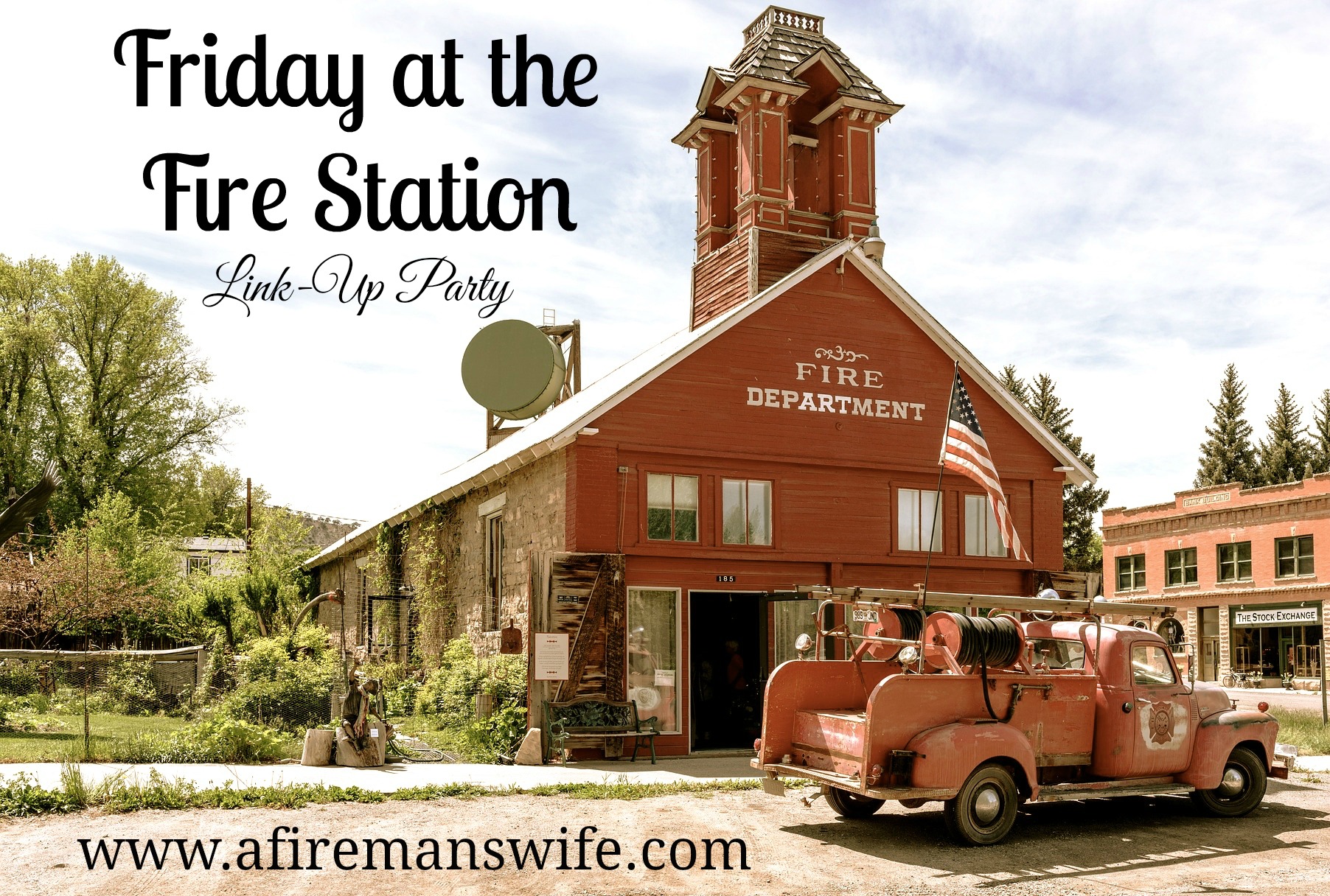 Thank you everyone for linking up your wonderful posts!  Here is what I have been up to this past week!
This carrot salad makes a great healthy side!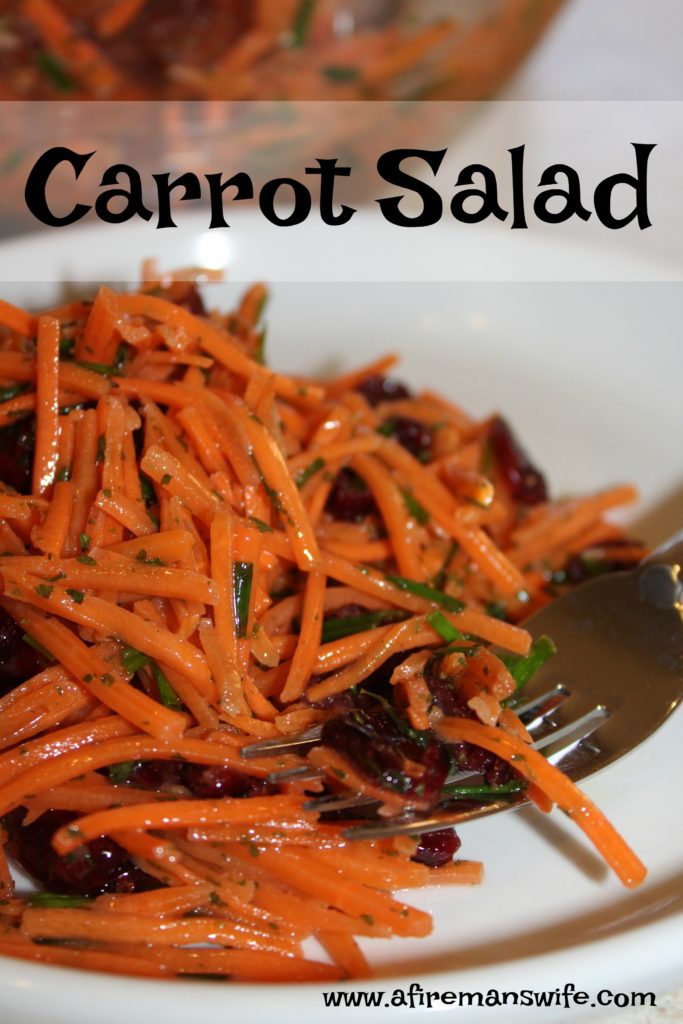 My new black and white gingham shirt that I wore to church last weekend!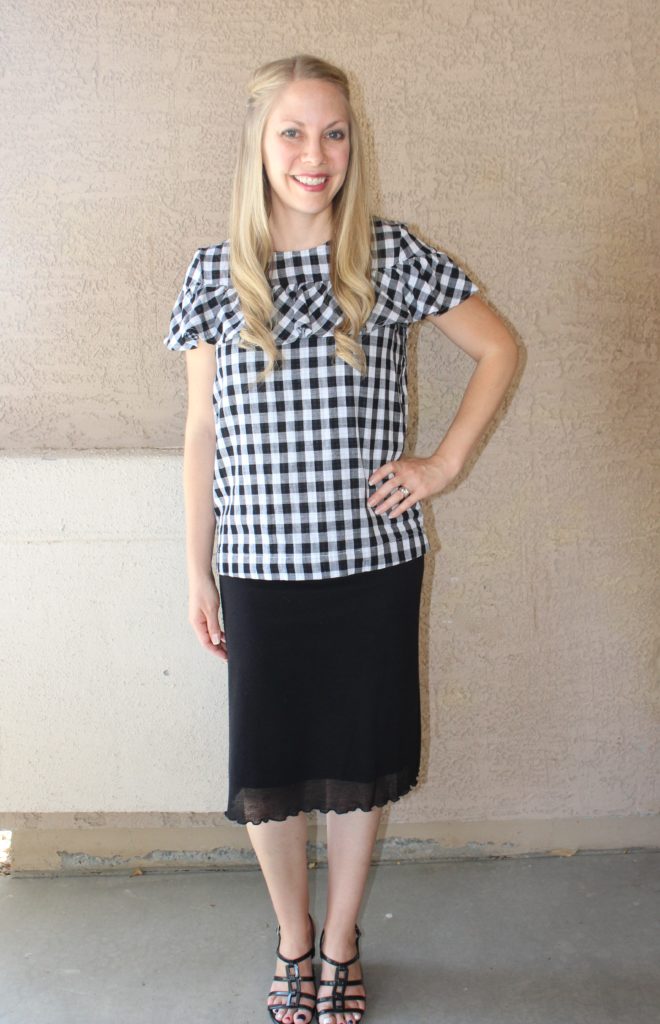 Featured Post
Our featured post from last week belongs to Jaxx at The Bearded Hiker and his post 150+ Link Parties for Your Food & Craft Blog.  I am so amazed by this list!  I thought I had a decent list, (you can find it above on a drop down under my About link) but this totally blows it out of the water!  I love hosting my weekly link-up but I also love participating in other link-ups throughout the week.  It is such a great way to find other bloggers you connect with and also a great way for others to find you!  I think we can all benefit from this and I hope to find some other great link-ups to add to my list!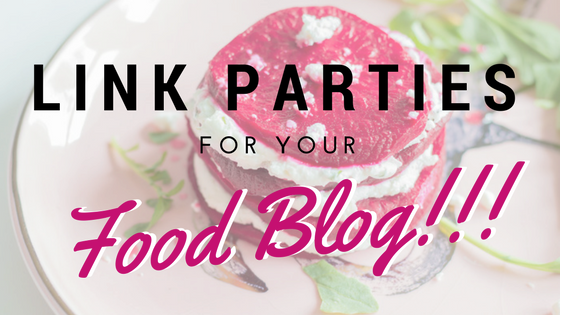 Party Rules
Please link up, directly to your post, with anything as long as it is family friendly and God-honoring, old posts and new. Some topics might include anything to do with homemaking, homeschooling, cooking, sewing, crafts, DIY Projects, house remodel, decorating, modest fashion, being a wife, mother, etc.
Don't forget to follow me on Facebook and Twitter so I can remind you about the weekly link-up. Please leave me a comment and let me know if you follow me and I will be happy to follow you back!
Try to visit another blog or two and leave them a comment. We all love comments! I would appreciate a link back to this link-up on your post or somewhere on your blog. That is the best way to spread the word! A button to share this link-up with others can be found on the sidebar, or a text link back is fine too.
By linking up you are saying it's ok for me, A Fireman's Wife, to share your posts and pictures via social media, and as a feature on this blog, with an explicit link back to your original source.