In honor of Operation Christmas Child (OCC) national collection week I thought I would change things up a little. OCC has their national collection week going on right now and ends on the 21st!  So there is still time to pack a shoe box and drop it at one of the drop off locations if you have not already.  We have done this with our kids the last several years and it is such a great time to teach them the joy and the blessing of giving to others.  Each year we talk to our kids about how we are so blessed to live in the country we live in, but not everyone around the world has all the blessings that we have.  So many of the kids that receive these boxes have next to nothing so we hope and pray that by receiving these they will see the love of Jesus and and it will bring a HUGE smile to their faces!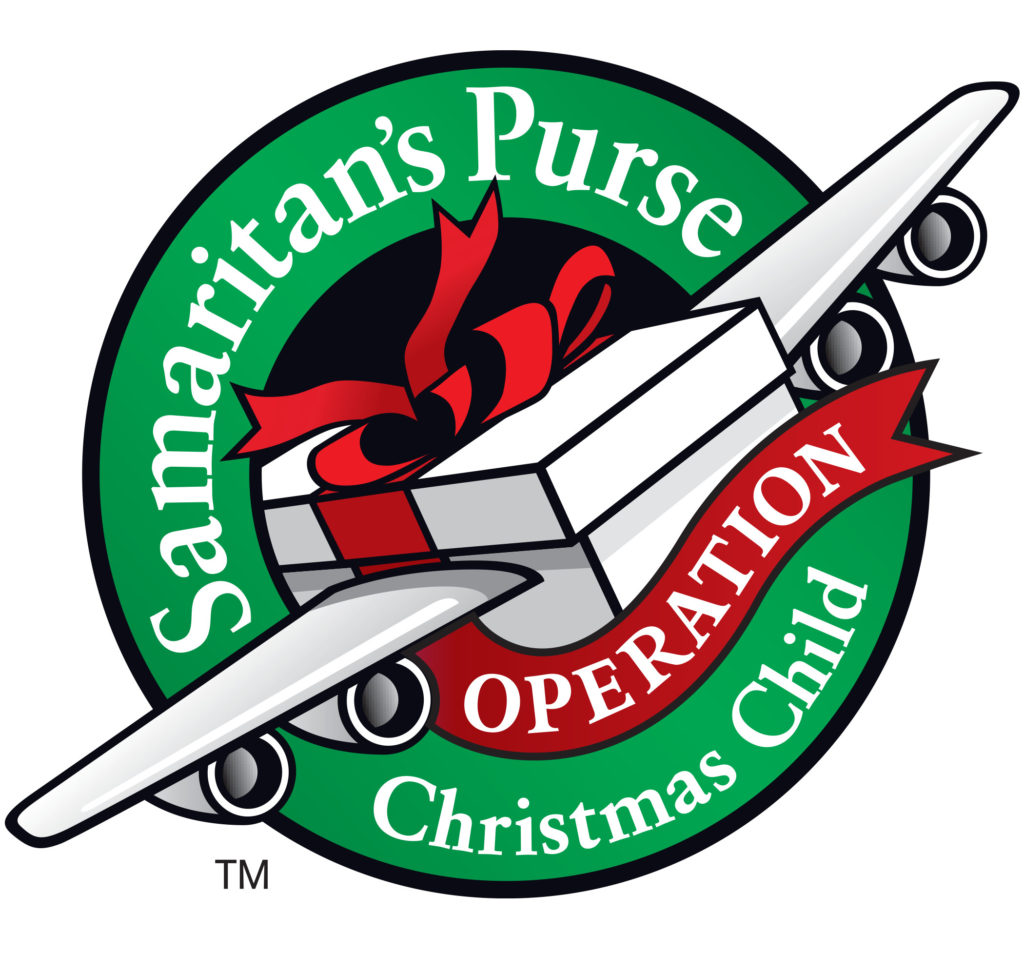 I was so blessed last month at my church to hear a testimony from a woman who was a former shoe box recipient.  She was one of the lucky ones that was adopted out, she was an orphan, and is now grown up and works for Samaritans Purse.  So often we don't even realize the impact that these boxes can have on the children.  We pack them up, send them off, and that is usually all we ever hear about them.  She said that because of the box she received she learned about Jesus and His love for her and that gave her hope.  She was 5 at the time, living in an orphanage, and she said she still remembers everything she got in her box.  She said she treasured it and for the first time she had stuff that was all hers, and a doll to hold on to and love.  She said she ate the toothpaste thinking it was candy because she didn't know what it was….we can almost laugh at that, but it can also really make us see how little some of these kids have.
Here is a link on how to pack a shoe box and also a cute link to a video.
We took our kids out a few days ago to pick out stuff for their shoe boxes.  It is fun now that my girls look forward to this every year.  We have always had the kids pick out and make a box for the gender and age group that they currently are.  This way it is more personal for them picking out something for a child close to their age. Yesterday evening the girls and I had fun packing up the boxes.  I love the conversations we had doing this together about the joy of giving to others, Jesus, and the girls' excitement about the child that would be getting their box.  My 7 year old was loving the little doll we were putting in her box and it was fun to remind her of how much the little girl that is going to receive the box will probably love it even more!  The girls and I all agreed, and pray, that we will be blessed with being able to pack even more boxes next year.
So get out there and pack those boxes and share Christ's love to the kids!