A few weeks ago our family took a trip to Disneyland, and yes, we are that family that wore matching Disney shirts!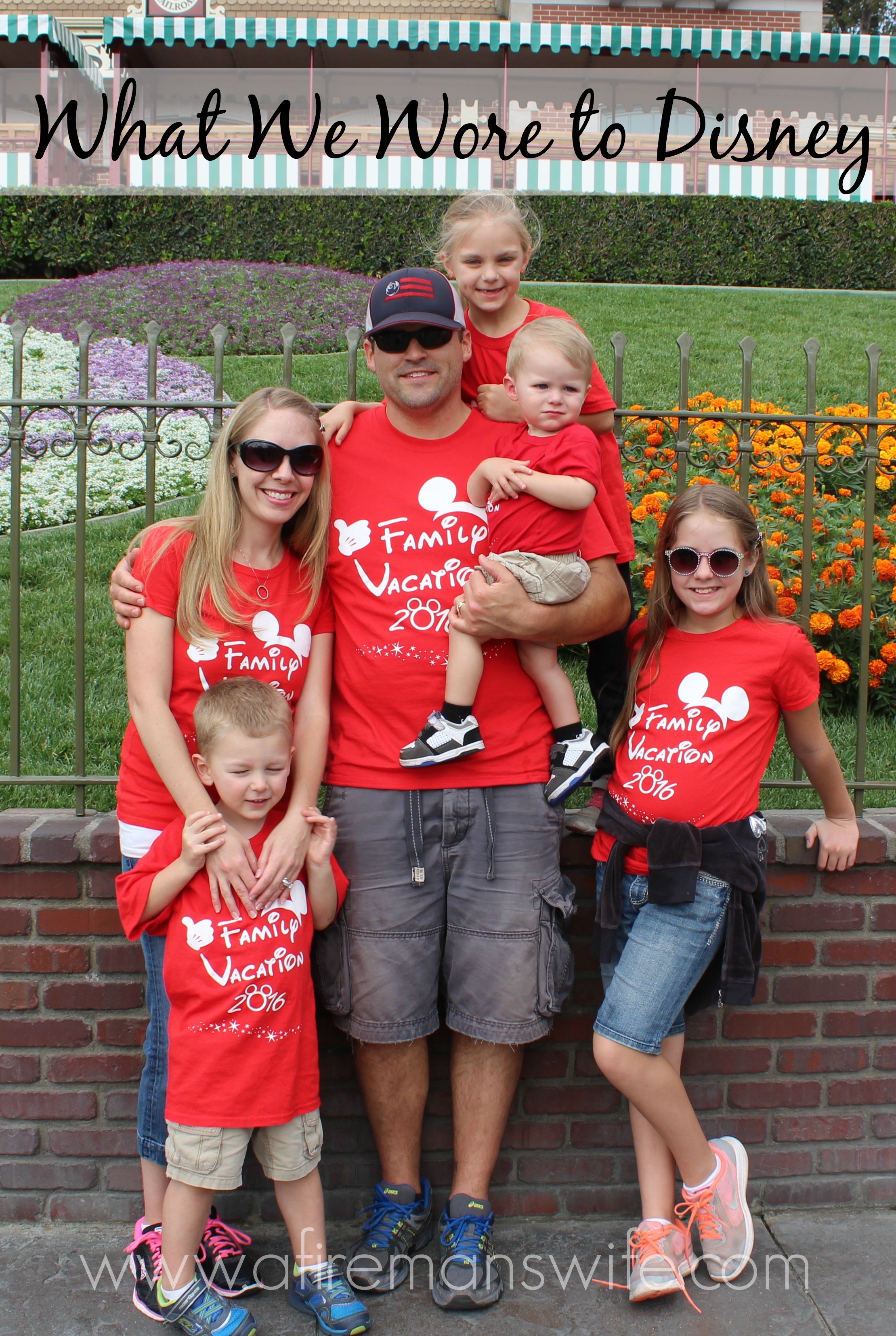 So what does this have to do with Friday at the Fire Station??  Well, when you are married to a fire fighter whenever we see a fire station it sort of draws us in.  It could be we just notice it and point it out when driving by, or we might take a picture in front of it if it looks cool or has an old truck.  So of course being in Disney we had to check out here: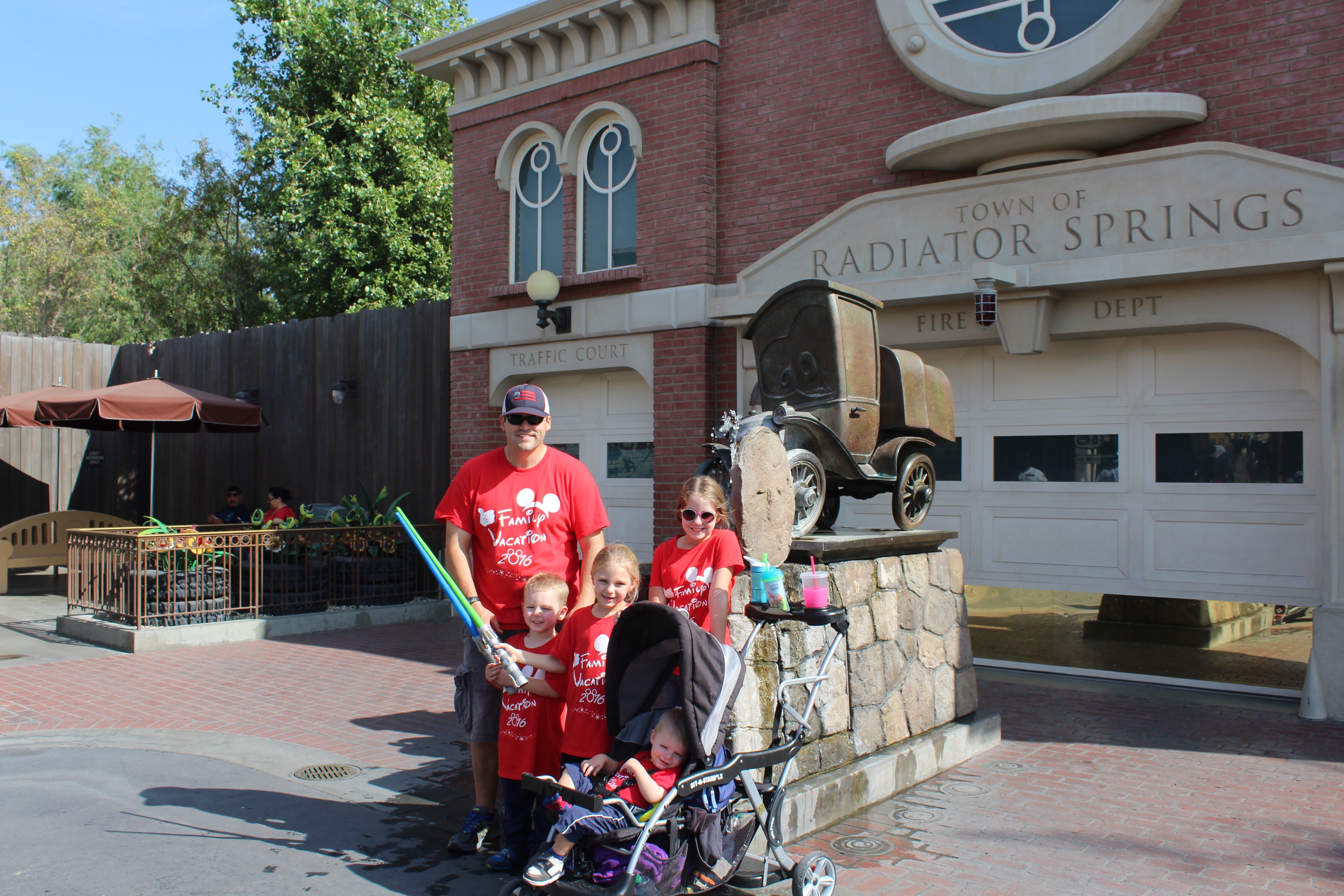 and here: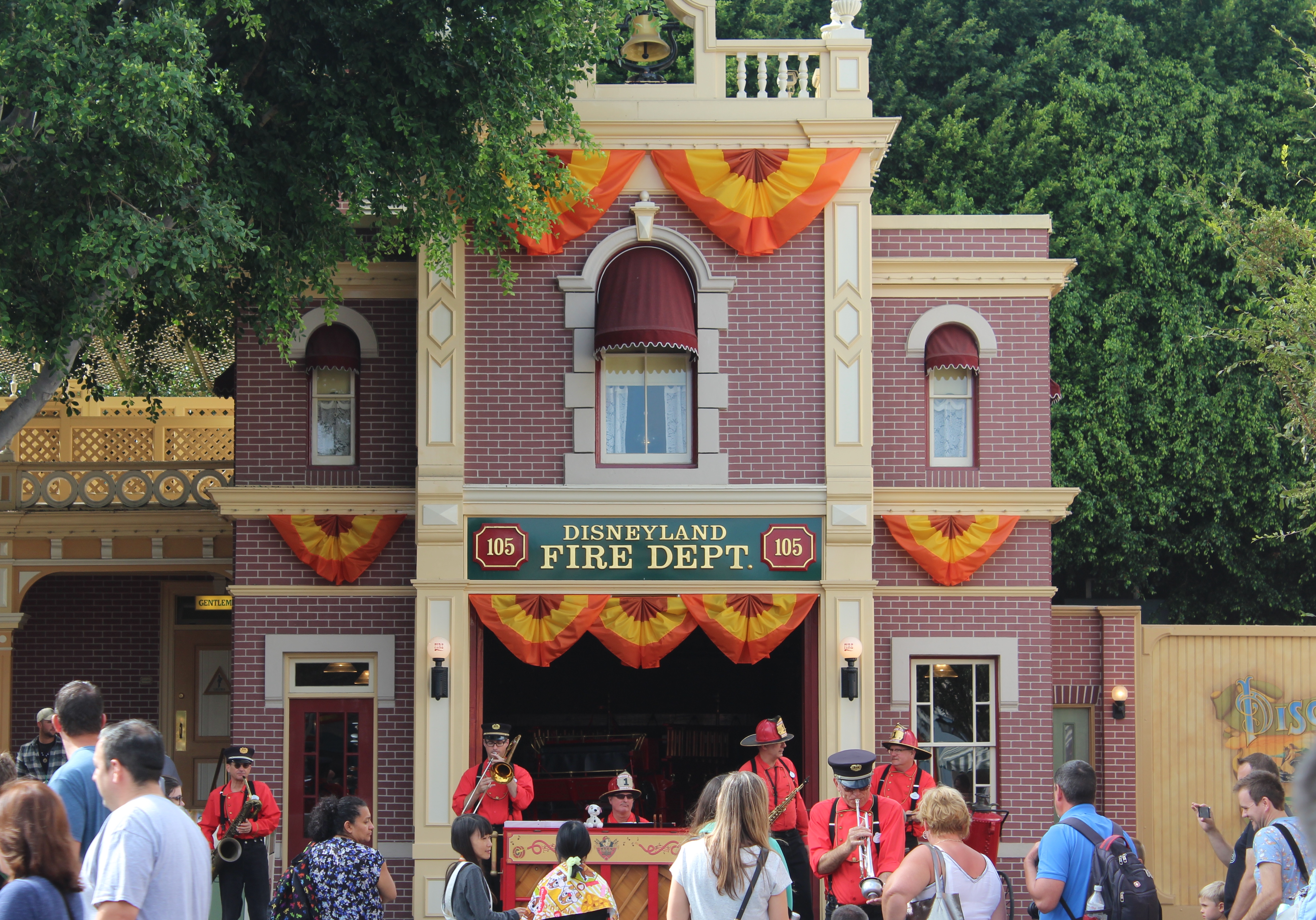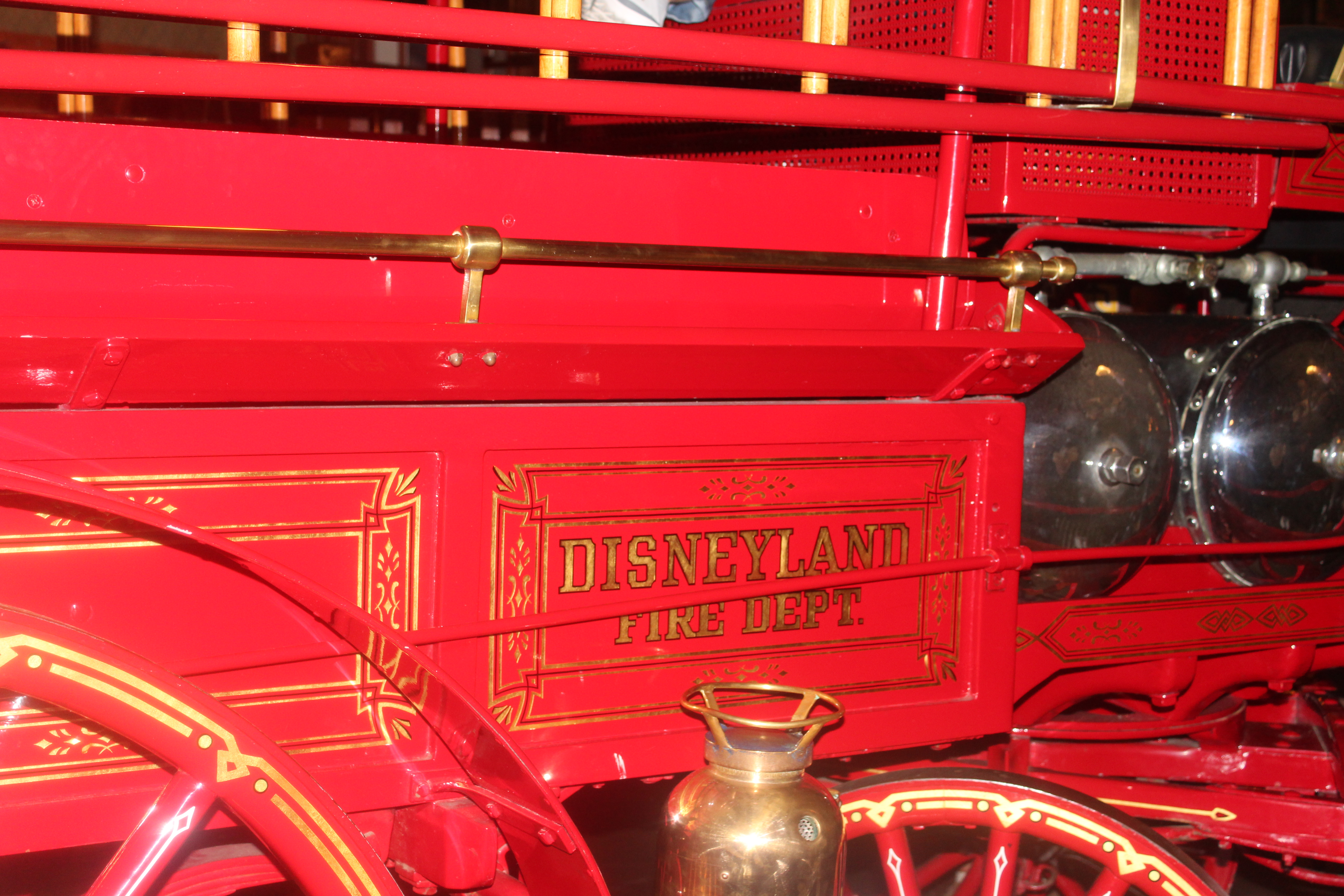 Okay, so back to what we wore.  So why the matching shirts?  Originally we had the idea that it would be fun on our first day at the park to get some pictures together.  We had eleven people total going in our group with extended family members.  It turns out we went on a very busy fall break week and we were not only thankful that we all had matching shirts but that they were a bright color too!  With six kids total in our group, the bright color made it so much easier to keep track of them, and also just trying to navigate the park it was easier to keep track of the adults too.  As soon as we started walking anywhere we instantly had a whole crowd of people between us and this way we were able to look ahead and keep everyone accounted for.  On our second day at the park we did not wear our shirts and we all agreed it was way too hard to keep track of everyone, and we realized that it was so much easier with the matching bright color.  So on our third and final day we all decided to wear the shirts again.
So, do you have to wear matching bright shirts to Disney??  Of course not but with a large group I totally recommend it! We found and ordered ours from etsy.com.